Almost $1 Billion in Bitcoin Just Came Out of Hibernation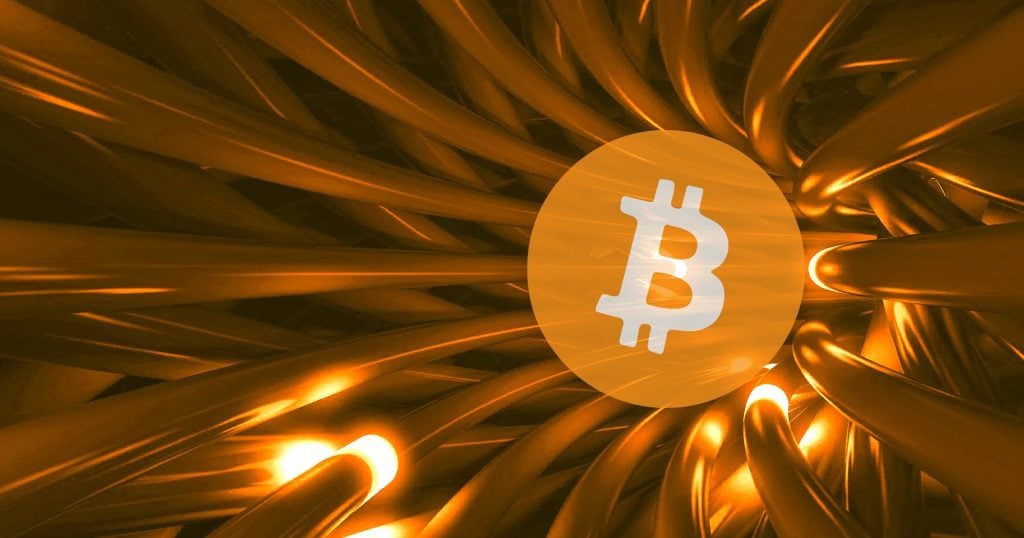 69,369 BTC just left a mysterious wallet that has long been the source of speculation in the community. At the time of transfer, the funds were worth $955 million.
The wallet address is the fourth-largest in the world and has seen no activity since April 2015. Adson Gal, CTO of cybercrime intelligence firm Hudson Rock, recently discovered that the address had been the center of a treasure hunt for over two years.
https://twitter.com/UnderTheBreach/status/1303316723186139136
Gal posted on Twitter in September 2020, stating that hackers on the RaidForum were passing the wallet details between each other in an attempt to break into it. Speaking to Vice Motherboard, Terahash CEO Jeremi Gosney voiced his doubts that hackers would be able to access the funds.
"I think it's a hell of a longshot. It'd have to be a fairly weak password to be cold cracked. Or someone getting really, really lucky," said Gosney.
It's unclear whether a hacker did eventually break into the wallet or whether the original owner made the transfer themselves. Regardless of who brought the dormant wallet out of hibernation, the major transfer is sure to make waves in the market as one of the largest dollar value Bitcoin transfers ever made.