12% of American Adults Used Crypto in 2021: Fed Report
Crypto adoption in the United States may be happening slowly, but it's happening nonetheless.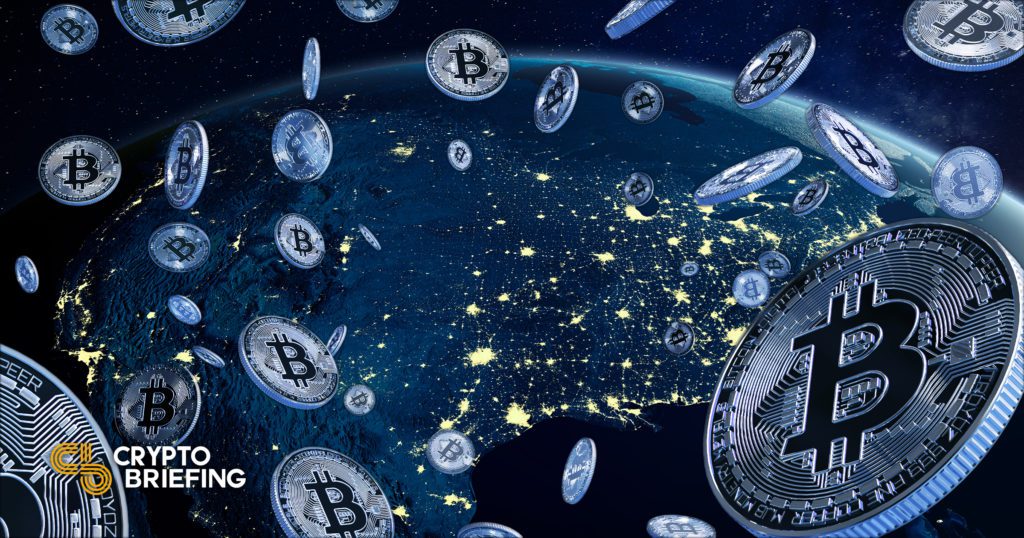 Key Takeaways
A new Federal Reserve report has found that 12% of the U.S adult population was using or holding crypto last year.
While most crypto investors tended to enjoy higher net income, the 3% of U.S. adults who used crypto for money transfers tended to be lower-income Americans.
Of those using crypto for money transfers, 13% did not benefit from traditional banking services.
A new report from the Federal Reserve states that more than a tenth of the American adult population invested in or made use of crypto during the bull run last year.
American Adoption
American investors and consumers are slowly getting used to cryptocurrencies, according to a new report from the Fed.
The Federal Reserve has reported that 12% of American adults invested in cryptocurrencies in 2021 and 3% used them for money transfers. Investors tended to have high incomes and access to traditional banking services, while people using crypto for transaction purposes tended to have lower incomes and sometimes did not have access to credit cards or bank accounts. While 11% of the U.S. adult population bought cryptocurrencies as an investment, 2% used them for payments and purchases, and 1% used them to send money to friends and family, the report said.
46% of Americans buying crypto purely for investment purposes earned a yearly salary of $100,000 while only 29% of them earned less than $50,000. Additionally, the Fed report stated that 89% of non-retired investors had retirement savings, and 99% of them had a bank account.
On the other hand, of the people using crypto for money transfers, only 24% had an income of $100,000 or more, while 60% earned less than $50,000 a year. It's especially worth noting that 27% of transactional users did not own a credit card and that 13% did not have a bank account.
The report also stated that 6% of the U.S. population was unbanked, with black (13%) and Hispanic (11%) adults being less likely to have a bank account than the overall adult population.
Advocates have long argued that cryptocurrencies provide an opportunity for marginalized and unbanked populations to access complex payment systems with relative ease. The Fed report may lend support to that claim even in countries with developed banking sectors such as the United States.
Interest in cryptocurrencies went mainstream in 2020 and 2021, fueled by a bull run that saw the price of Bitcoin go from $3,000 to $69,000. Other digital assets such as NFTs have also seen increased adoption, with Paris Hilton, Steph Curry, Snoop Dogg, and Mark Cuban being among the celebrities parading their Bored Ape Yacht Club NFTs on social media.
Disclosure: At the time of writing, the author of this piece owned ETH and several other cryptocurrencies.