EU's Financial Watchdog Publishes Proactive Stablecoin Standards
The European Banking Authority calls for early compliance with guiding principles on stablecoin issuance, aiming to ease the transition into a regulated digital asset environment.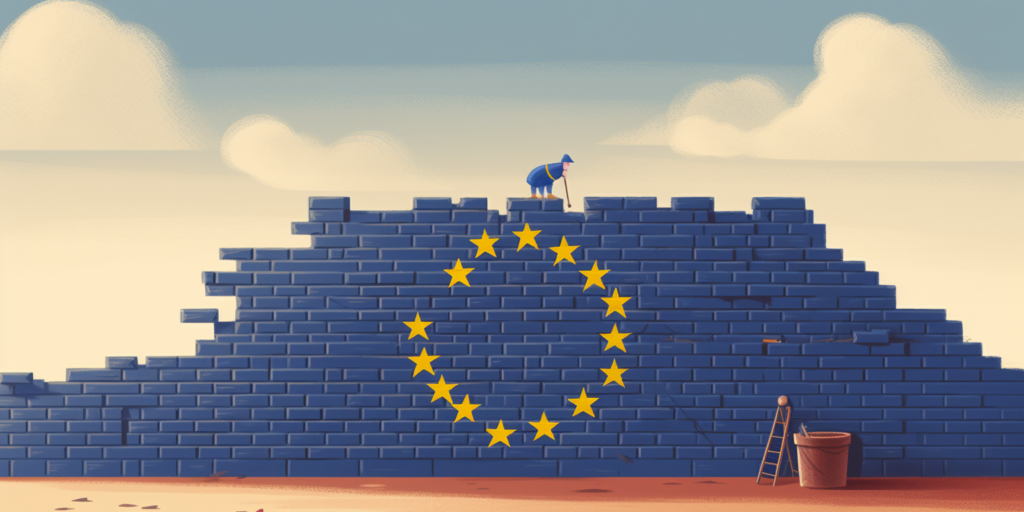 Staying one step ahead of regulatory mandates, the European Banking Authority (EBA), the financial regulator of the European Union, has requested that stablecoin issuers adopt proposed guiding principles concerning risk management and consumer protection:
#EBA encourages institutions involved in asset-referenced token (ART) or electronic money token (EMT) activities to take timely preparatory steps towards the application of #MiCAR 🪙 💻https://t.co/WMCw4iG9zo#Crypto pic.twitter.com/m8azEPZbvl

— EU Banking Authority – EBA 🇪🇺 (@EBA_News) July 12, 2023
This comes as the industry anticipates the implementation of the Markets in Crypto-Assets Regulation (MiCA), set to become mandatory in June 2024.
The EBA unveiled its initial set of measures on July 12, aiming to sort out the upcoming MiCA requirements for the issuance of stablecoins, dubbed asset-referenced token (ART) or electronic money token (EMT). The Economic and Financial Affairs Council of the EU approved MiCA in May, marking it as a comprehensive rulebook for dealing with crypto assets and stablecoins.
Despite the regulatory timeline, EBA officials forecast a rise in stablecoin issuance over the forthcoming months. In response, they are advising businesses to apply the principles of good governance and risk management sooner rather than later:
"The statement is intended to encourage timely preparatory actions to MiCAR application with the objectives to reduce the risks of potentially disruptive and sharp business model adjustments at a later stage, to foster supervisory convergence and to facilitate consumer protection."
The EBA has also put out a statement warning consumers of the potential risks when investing in crypto and will add it to up, telling its citizens that "crypto- assets and related products and services typically fall outside existing protection under current EU financial services rules:"
"Consumers are reminded that, prior to 30 June 2024 (the application date of MiCAR), ARTs and EMTs do not constitute regulated instruments under MiCAR and so consumers do not yet benefit from the rights and protections set out in MiCAR."