1inch Exchange Airdrops Native Token on Christmas Day
1inch has awarded its users' loyalty by airdropping them 1INCH tokens on Christmas.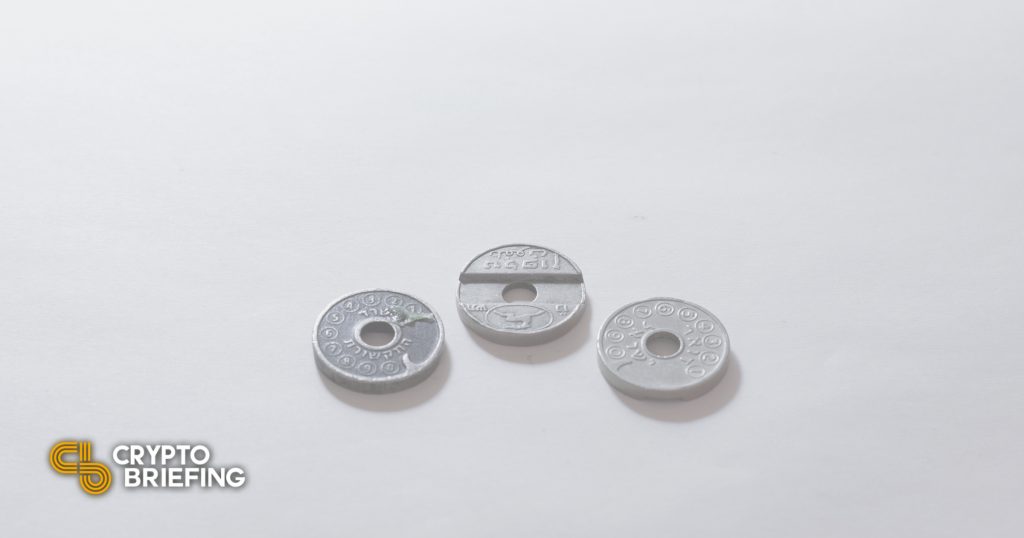 Key Takeaways
1inch has released its native token, airdropping 1INCH to eligible users.
The token will be used to govern all 1inch network protocols via a DAO.
The total supply of the token is 1.5 billion.
1inch Exchange, a leading DEX aggregator, has released its native token, which will be used both as a governance token and as a utility token. Titled 1inch (1INCH), the platform has airdropped tokens to eligible users.
1Inch Tokenomics
Wallets that have interacted with the protocol before Dec. 24 have received the tokens if they met either of the following criteria: Made a trade before Sept.15, made at least 4 trades in total, or have made trades amounting to at least $20.
Twitter user Boxer created a dashboard that tracks the activity of the 1INCH token. At press time, 26,174 wallets had claimed 67,172,592 tokens, worth ~$120 million.
The 1INCH token will be used to govern the platform via the 1inch Decentralized Autonomous Organisation (DAO). The team has launched a new feature called instant governance to combat the slow and arduous governance process that other DeFi protocols face.
The total token supply is 1.5 billion. 6% of the total supply has already been released, with another 0.5% being issued in the next two weeks during the liquidity mining program. The program will be available on the 1inch Liquidity Protocol, previously named Mooniswap.
30% of the total supply has been allocated towards community incentives and distributed in the next four years.
14.5% of the total supply will get unlocked in the next four years. Funds will be used to provide grants, hire developers, conduct financial audits, and compensate users in case of an emergency.