EU Citizens Play in the Sandbox: 20 New Use Cases for EU Blockchain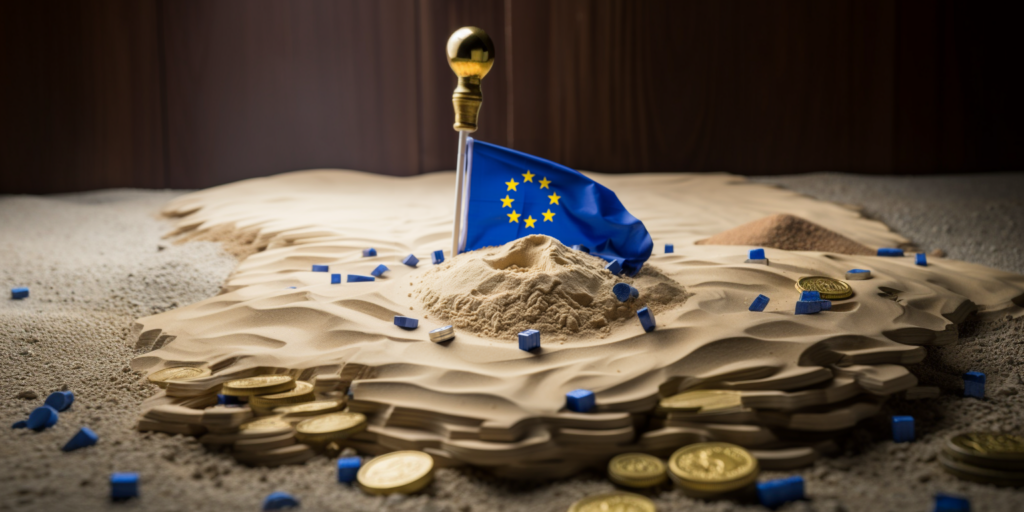 The European Blockchain Sandbox, a platform encouraging dialogue between regulators and blockchain developers, has seen a tidal wave of interest, with close to 90 applications from the international blockchain community for its first set of data, building "critical bridges between regulators and use-cases owners."
The blockchain initiative Sandbox Project, sponsored by the Digital Europe Programme, was created in 2023 and aims to show how regulatory concerns associated with the deployment of blockchain and DLT solutions could be solved to improve how crypto is regulated within the EU:
"[This] confirmed the keen interest by the blockchain ecosystem in the project as a step to build critical bridges between regulators and use-cases owners on a cross-sectoral basis and in a cross border dialogue."
Under the scrutiny of the blockchain experts from WBNoDE and the watchful eyes of an independent academic body, the selection process for the initial cohort unfolded and showed different kinds of use cases for blockchain.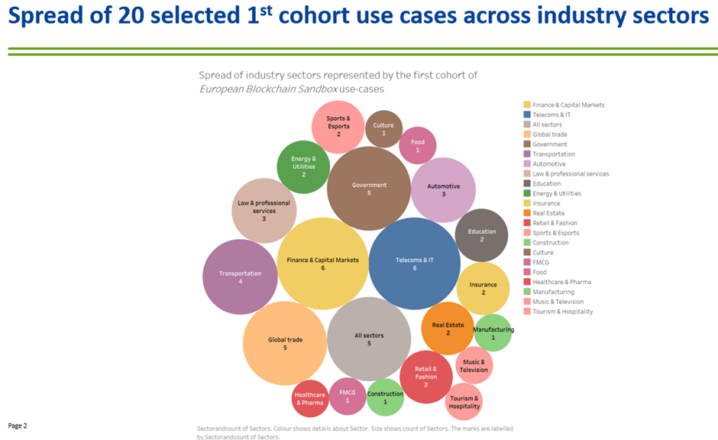 The European Blockchain Services Infrastructure has already had one use case approved by the EBP and earmarked for inclusion in the public entities category. The official Selection Criteria, available to the public, guided the selection of the remaining 19 use cases.
The Sandbox Project's team has paired the chosen use cases with appropriate national and EU regulatory bodies, hoping that the outcomes of this pairing procedure will shape the final selection of the first 20-use case cohort. The dialogues facilitated by the EU's Blockchain Sandbox will be carried out in a secure, confidential environment, with a report to soon follow.
Running from 2023 to 2026, the European Blockchain Sandbox intends to offer a comprehensive European framework for regulatory discussions, in turn providing legal certainty for blockchain innovations. Each year, the Sandbox Project plans to back 20 projects, including public sector use cases for the European Blockchain Services Infrastructure.