2018 Crypto Hedge Fund Summit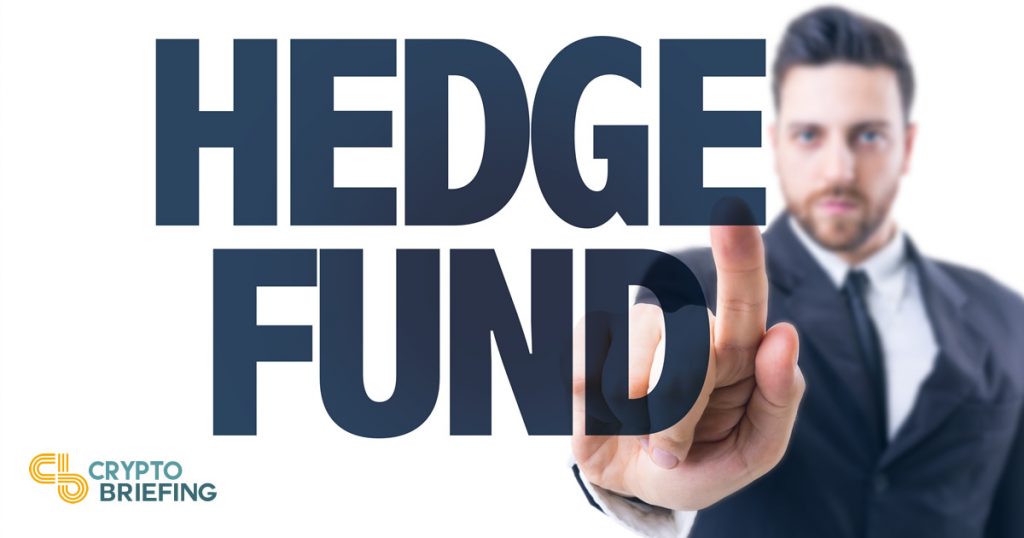 First ever blockchain summit focused on Sino-US secondary market
The first blockchain summit on the secondary market will be held on 27 July 2018, Friday at the New York Marriott Downtown. The summit will be in forms of keynote speech, fireside chat, private roundtable discussion and institutional presentation. More than 200 industry experts, researchers and managers will attend and discuss the recent trend in how hedge fund managers should evaluate and invest in this market.
"If you work in hedge fund market, you should not miss this summit," said Chen Li, CEO of Liaoyuan, a leading service firm for entrepreneurship and venture capital based in Boston. "We partnered with Trade Terminal and invited key players in the cryptocurrency market to join us because we know the market is
growing so fast and everyone wants to stay on top of the trend."
The summit will discuss the current market, the difficulty of ICO investment, the difference of crypto investing and traditional investments, and the lack of infrastructure in crypto investing. The summit will also share the most recent research findings on the cryptocurrency trading and address how secondary
investors can break through the technical barriers and better understand the blockchain technology.
The summit has already attracted much attention from the street with more and more financial institutions trading in cryptocurrency joining in:
BitSpread
BlackRock
BlockTower Capital
Bloomberg
Sen Partners
Bridgewater Associates
FBG Capital
Fundstrat Global
Galaxy Digital Capital Management
Pantera Capital
Quest Partners
Renaissance Institutional
Reuters
Two Sigma Compass
Trade Terminal
Vatic Labs
The event is cohosted by Liaoyuan and Trade Terminal. To get a ticket now, please visit 2018 Crypto Hedge Fund Summit.
---
Liaoyuan
Liaoyuan is the next-generation service platform for Entrepreneurship and Venture Capital in North America. Liaoyuan provides informational and financial support for early-stage startups, by connecting investors and startups of the U.S. and China. Liaoyuan has a service line of talent acquisition, startup event planning, IT consulting & software development and incubation for early-stage projects. Liaoyuan is helping dozens of top VCs from U.S. and China by providing investment leads and talent acquisition service. Liaoyuan is headquartered in Boston, MA and has an office in Shanghai, China.
Trade Terminal
Trade Terminal not only trades in digital assets worth 10s of billions of dollars, but also obtains substantial returns. It also provides a large amount of liquidity for exchanges and significantly increases overall market efficiency. In the digital currency market, it effectively reduces the possibility of "Pump and Dump" and provides investors with up to 2500% return in 2017. As one of the world's largest and oldest digital currency secondary market dealers and liquidity providers, it has deep understanding of digital currency risk control, data model building, and asset digitalization. This is an irreplaceable and far-reaching significance for the healthy and orderly development of the entire industry.