$280 Million Hedge Fund to Leverage Bitfinex's Liquidity
Hedge fund taps Bitfinex for high liquidity and access to a growing crypto demographic.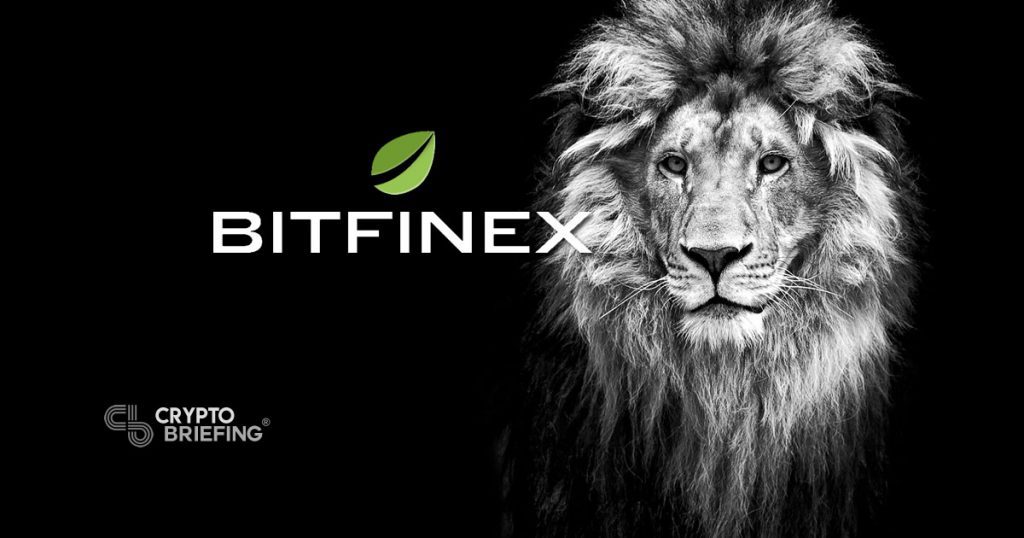 Cryptocurrency exchange Bitfinex has listed a Bahamas-based hedge fund, Fulgur Alpha, for institutional investors. Paolo Ardoino, CTO of Bitfinex, said the fund will trade almost exclusively on the platform to leverage the exchange's high liquidity.
First Exchange-Driven Hedge Fund
In a first, an institutional fund is being listed on a cryptocurrency exchange.
Fulgur Alpha is targeting an expansion in its assets under management (AUM) and could see an increase in attention thanks to its new partnership with Bitfinex.
The fund will utilize the services of Delchian for custody, according to CoinTelegraph.
Custody is becoming an integral part of bringing institutional investors to cryptocurrency. Exchanges and custodians are increasingly looking to improve coordination between each other.
Paolo Ardoino believes it is a breakthrough for Bitfinex to have an institutional fund that almost exclusively uses a single exchange. He suggests that crypto is learning the hard way that liquidity is more important than volume.
CoinMarketCap's liquidity ratings indicate that Bitfinex has the second most liquidity of all centralized exchanges after HitBTC. CipherBlade recently accused HitBTC of being insolvent.