$39M BTC Scandal Sends Georgian Billionaire to Court
The former head of the Republic of Georgia's coinvestment fund, billionaire George Bachiashvili, is accused of money laundering and misappropriating $39 million worth of Bitcoin in 2015.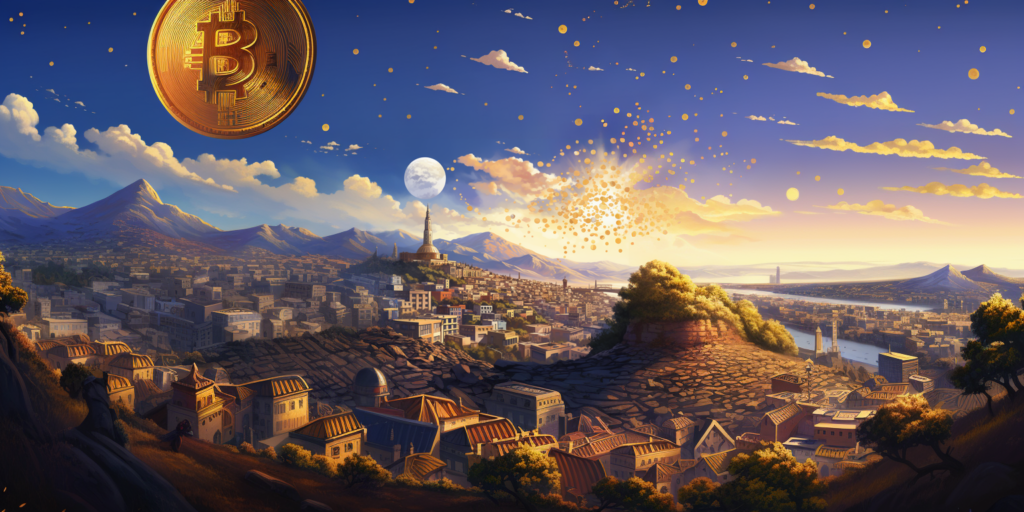 George Bachiashvili, former head of the Georgian Co-Investment Fund, is accused of significant misappropriation of cryptocurrency and alleged money laundering.
The Prosecutor's Office of the Republic of Georgia is heading the case against Bachiashvili, alleging he misused a significant amount of Bitcoin in 2015. The case centers around Bachiashvili's investments made in the summer of 2015, which involved funds he had personally raised and additional contributions from an investor:
"Bachiashvili had invested in mining of Bitcoin cryptocurrency in the summer of 2015 using money 'personally raised' by him and handed over by an investor."
These funds were used to secure mining services from a foreign firm under a one-year contract, with a total cost of $6.3 million, $5 million of which was provided by the investor. The company was responsible for mining Bitcoin for an business indirectly owned by Bachiashvili. The profits from the mine were intended to be divided among the investors proportionally.
The venture produced 24,661.85 BTC over the year, which translated to a profit of 8,253.13 BTC, according to the Prosecutor's Office. However, it is alleged that Bachiashvili took a disproportionately large share of the profit in 2017, with only $536,900 going to the investor. The BTC that Bachiashvili reportedly took amounted to over $39 million.
The allegations extend to Bachiashvili's activities after obtaining the funds. It is claimed that he transferred the BTC to different wallets and used them for various financial activities, allowing him to maintain control over the funds.
If convicted, Bachiashvili could face a prison sentence of between nine and twelve years. The Georgian Co-Investment Fund has declared it was not involved in these actions, clarifying that Bachiashvili was merely a member of its supervisory board and had not been a director for years:
"The Fund was unable to comment further on the investigation as Bashiashvili served as a member of its supervisory board and had not worked as a director 'in years.'"