700 Million Idle Devices Could Be Earning Crypto, Says CPUcoin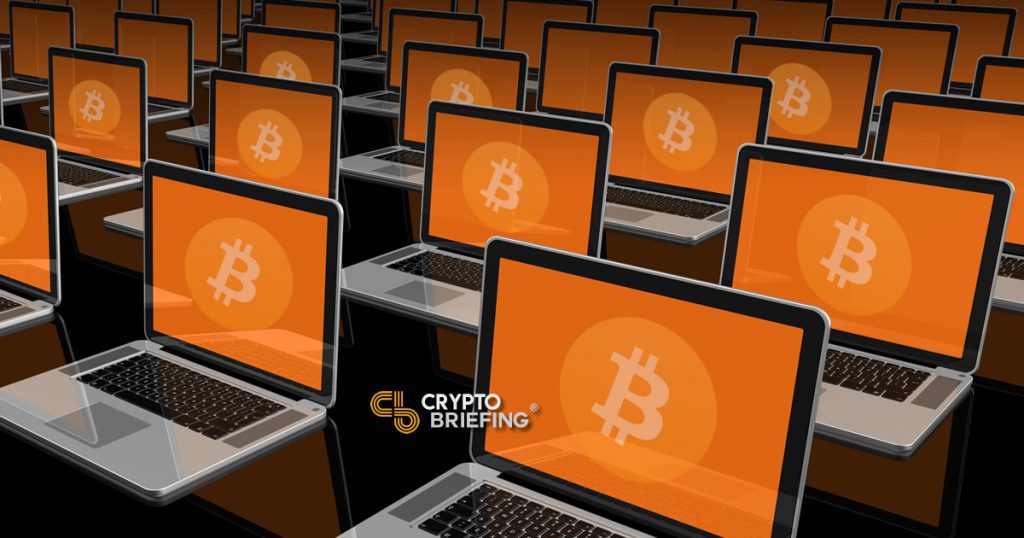 Computers depreciate fairly quickly, but soon there may be a way to put those old laptops to use. CPUcoin is planning to launch a testnet for a new sharing economy, where users can sell their idle processing power in exchange for cryptocurrency.
The San Francisco-based company, which is registered in the Caymans, likened the Content Generation Network to Airbnb or Uber. "Just as Airbnb owns no real estate but operates a powerful platform, CPUcoin owns no infrastructure," explained Sean Barger, Managing Director of CPUcoin. Instead, the network recruits users to rent their spare computers, laptops and mobile devices, and leases these processors to cloud-based applications.
The new platform is described as decentralized Infrastructure-As-a-Service. Users will be paid in CPUcoin, an ERC-20 token, in exchange for renting their idle processing power. The platform will create a marketplace for unused processing, allowing users to extract more value from their idle computers.
"Globally, nearly a hundred million servers and more than two billion PC's and mobile devices are powered on and running at any given time, with roughly 30% of those resources sitting idle," Barger explained. "With CPUcoin's CGN, we've created a way to put this compute power to use to solve real world enterprise-class tasks while enabling developers to scale their business at a fraction of the cost."
CPUcoin suggested a number of possible applications for the new network, such as high-speed video rendering, text-to-speech conversions or game processing. "The CGN effectively eliminates the hassle and high expenses associated with provisioning, managing and scaling applications on a global scale," Barger explained.
Along with the new testnet, CPUcoin is also launching its first enterprise dApp. Dubbed MediaRich Publisher, the decentralized application provides a visual interface for the Content Generation Network.
CPUcoin claims that the MediaRich decentralized service is already used by multiple Fortune 500 companies including Walmart, Adidas, Warner Bros, and The Department of Energy. Crypto Briefing has not verified this claim, and it's not clear in what capacity these companies are using the application. The company's roadmap suggests that it is preparing for an Initial Exchange Offering (IEO) in Q2 of 2019.
The testnet is scheduled to launch on May 14th. The full mainnet for the Content Generation Network is expected to launch early next year.
Michael Terpin, who was recently awarded $75M damages in a SIM-swapping case, is an advisor to the project.