95% Of Brazilians Can Now Pay For Mobile Services In Electroneum
ETN payments are now available to 95% of the country's mobile phone market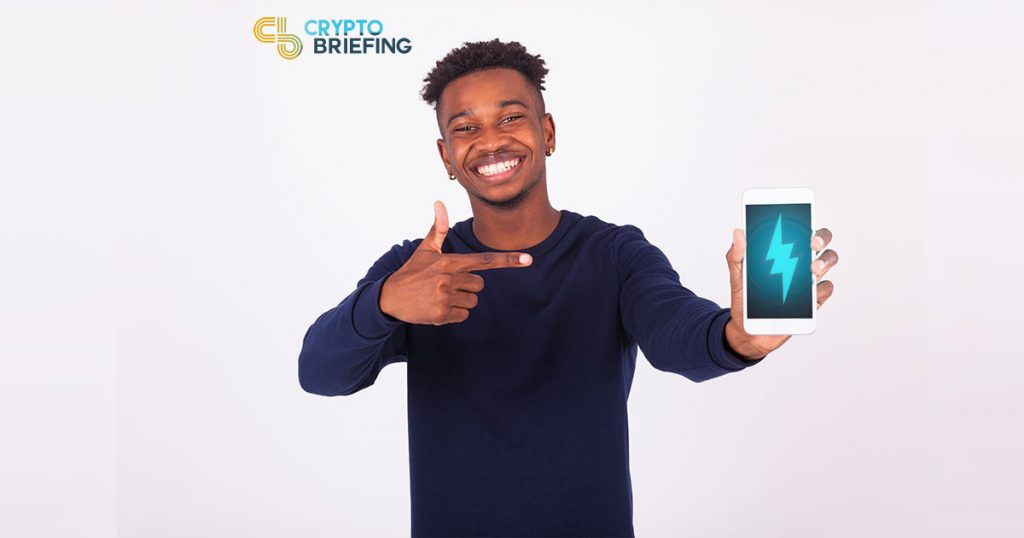 You can now top up your mobile phone with Electroneum (ETN) – if you happen to live in Brazil. A new integration with the country's four largest mobile phone operators will extend cryptocurrency purchases to 220 million people – representing 95% of the country's mobile phone market.
The digital payments company, which aims to "unlock the global digital economy for millions of people in the developing world," is working with a third-party multinational wholesaler to deliver airtime and data via the Electroneum ecosystem.
According to Electroneum CEO Richard Ells, the multinational partner makes bulk purchases of airtime and data "from the largest MNOs [Mobile Network Operators] in the world," which can then be exchanged for ETN.
Claro was the first MNO integrated to the Electroneum payments network last month, recently followed by Vivo, Oi and TIM. Together, the four companies dominate the mobile market in Brazil, providing service to around "220 million of the 231 million mobile phone subscriptions in Brazil," according to a list of mobile network operators in the Americas.
Ranking fifth in the world for mobile phone usage, Brazil's economy is growing rapidly, making it an excellent candidate for Electroneum to pursue its mission. The ETN ecosystem has previously seen success in South Africa, where it is "enabling thousands of their users to purchase everyday items such as milk, bread, and coffee, as well as pay for services including car washes, haircuts, and taxi rides," the company says.
By expanding to the largest economy in Latin America, Electroneum hopes "to take Electroneum's mobile app to as many people as possible," with mobile top-ups being a first step towards other services like international payments and everyday services.
The Electroneum M1 smartphone, designed as an affordable mobile device to be sold in developing countries, accompanies the company's efforts to infiltrate the mobile market. The device "pays back" users with monthly Electroneum rewards via cloud mining, rewarding users with "$3 USD worth of ETN each and every month, which can be stored or spent with any retailer that accepts ETN."
The company continues to expand, demonstrating "there is a real utility for cryptocurrency users." Electroneum says that its next step is to push for further mass adoption with its effort to "broker new deals with more corporations, retailers, organizations, and governments."