Aave Companies Upgrades Web3 Social Media with Lens Protocol V2
Lens Protocol V2 upgrade brings features such as the ability for users to block one another on-chain and engages deeper into crypto-native actions.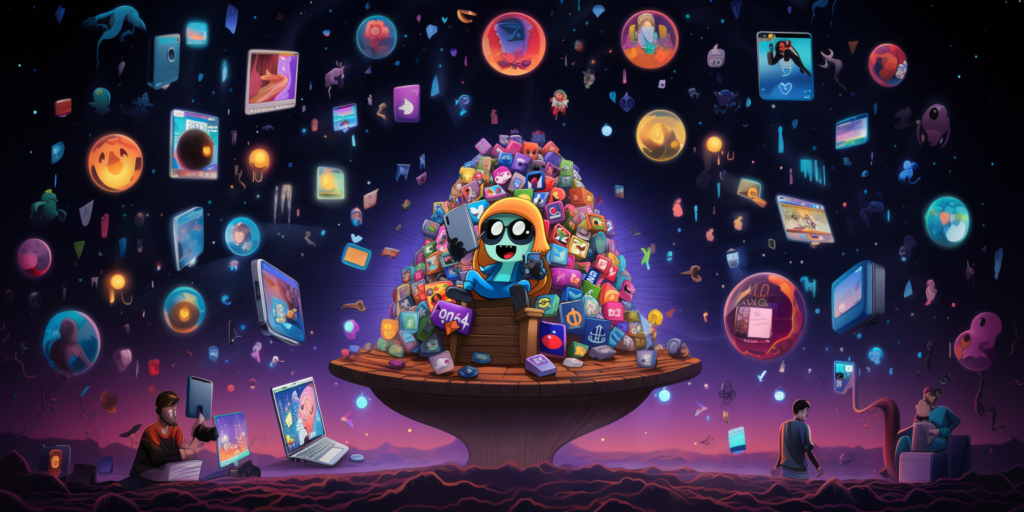 Lens Protocol, a social media platform built on blockchain technology by Aave Companies, has launched v2, its latest update, offering a variety of crypto-centric features and expanding the functionality of social networking in the Web3 ecosystem.
Lens Protocol V2 – the next chapter in the evolution of Lens. V2 brings even greater control to builders and integrators as well as people exploring web3-powered experiences.

Lens V2 retains its characteristic open design space that gives developers and integrators the choice.

— Lens Protocol (@LensProtocol) July 17, 2023
Lens Protocol founder Stani Kulechov shed light on the prospects of the upgrade. The latest version, he said, "V2 enables new types of social engagements and monetization relationships, where all stakeholders can share in the value of social networks – both individually and collectively as an ecosystem."
Unique to the V2 update is the on-chain user blocking feature, akin to what users may find on Twitter and other Web2 platforms. The capability ensures blocked accounts are unable to interact, comment, or use Lens' crypto-specific features. These include "mirror," the platform's version of retweeting, which allows users to share and monetize content, and "collect," a tool that lets users store content as NFTs on Lens.
Lens Protocol's new update also offers more advanced crypto-native actions, offering opportunities to embed activities such as joining a DAO or contributing to public goods directly within various content types:
Here's just a few of the types of Open Actions that you can create.

🤝 Follow (directly on publication)
💿 Mint external NFTs directly on Lens
💳 Buy and Sell ERC-20s or NFTs
🫡 Join a DAO
👾 Buy land from @decentraland
💰 Donate with @gitcoin

Imagine the possibilities…

— Lens Protocol (@LensProtocol) July 17, 2023
User profiles on the platform have been elevated from ERC-721 NFTs to the ERC-6551 standard, resembling features of a crypto wallet more closely. Users can now buy, sell, and store cryptocurrencies within their profile, moving beyond the previous functionalities of standard digital collectibles.
The Lens Protocol V2 update is a significant step forward in decentralized social media, making clear the trajectory of social networking toward a more crypto-focused approach on the Web3 landscape. With a blend of familiar and novel features, Lens Protocol is poised to reshape the experience of social media on the blockchain:
"By giving creators, applications and integrators maximum flexibility to create whatever use case and consumer experience they envision."