Aave Raises $3 Million From Framework Ventures and Three Arrows Capital
Two prominent crypto funds have made a major investment in DeFi money market Aave.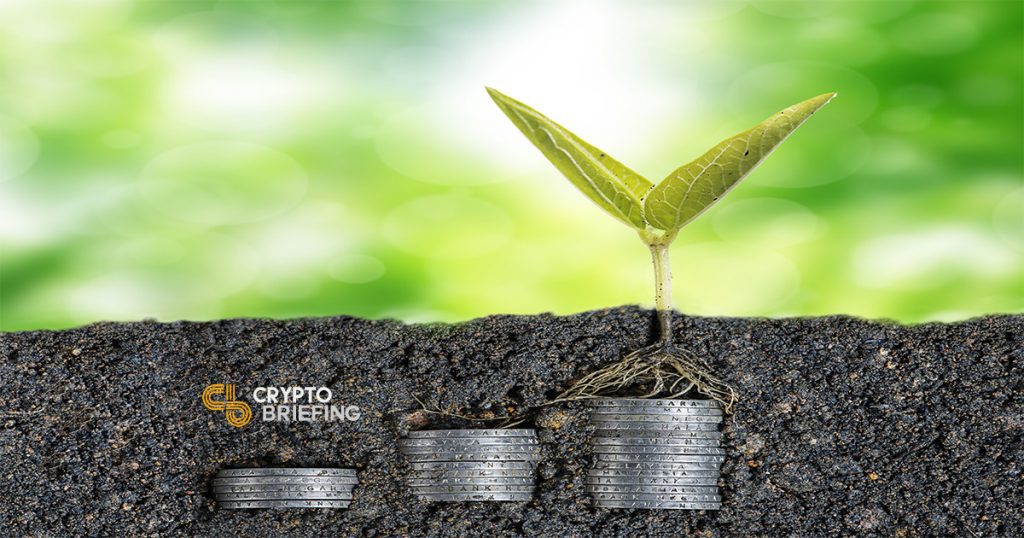 One of DeFi's fastest-growing protocols, Aave, has raised $3 million in capital from notable crypto funds Framework Ventures and Three Arrows Capital. The two will combine forces with helping Aave attract more liquidity and users.
Aave Continues to Grow
DeFi money market Aave sold $3 million of their native tokens, LEND, from the protocol's treasury to venture capital fund Framework Ventures and crypto hedge fund Three Arrows Capital, according to a press release.
Aave is a high growth protocol that has seen blitzing growth in 2020, going from less than a million of locked liquidity in January 2020 to $220 million today.
Since Black Thursday, Aave has gained significant traction as a competitor to both Compound and MakerDAO.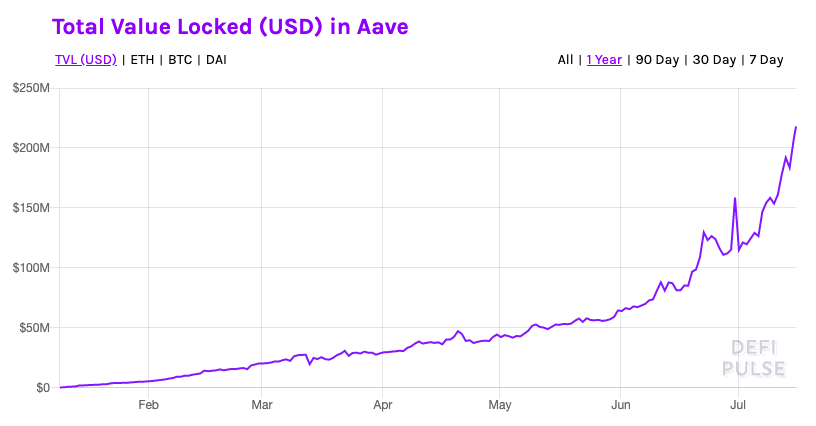 Framework Ventures is a well-known name in the DeFi ecosystem, with notable investments in Synthetix, ChainLink, and Kava. The fund has developed a reputation as one of DeFi's foremost investors, helping nascent projects grow by actively contributing to the ecosystem.
Michael Anderson, a co-founder and general partner at Framework Ventures, said:
"We believe there will be a significant market shift of private borrow/lend activity moving to decentralized money market protocols. Aave stands to significantly benefit from this underlying shift by enabling more assets as collateral, continuing to innovate with new lending features such as credit delegation, and partnering with other DeFi protocols, ultimately fostering a community-first approach."
Three Arrows will join Framework in their active community approach, helping Aave refine the use case for its native token with revamped token economics that focuses on staking and enhancing liquidity.