Aave Secures UK Financial License, LEND Surges to All-Time Highs
Aave hit all-time highs after becoming the first DeFi project to receive a monetary license in the UK.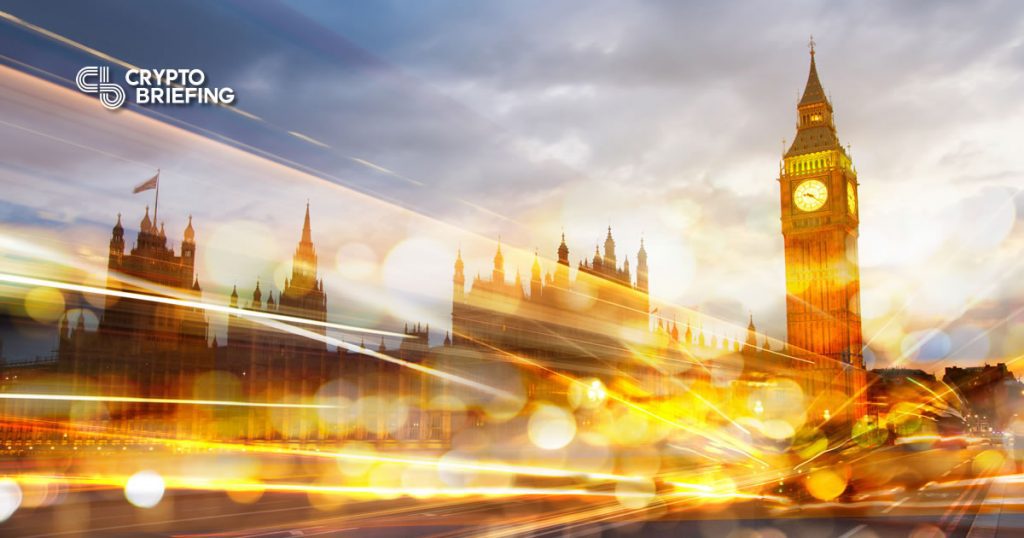 Key Takeaways
Aave has been granted an Electronic Money Institution license by the UK's Financial Conduct Authority
Such authorization would help the blockchain startup on-board new users as well as provide key payment services
Investors rushed to buy LEND following the news, pushing prices to new all-time highs
Aave surged to new all-time highs after the UK's financial watchdog granted the company a major financial license for issuing electronic money.
Aave Scores Financial License in the UK
Non-custodial lending and borrowing protocol Aave has been given the green light in the United Kingdom to offer services such as issuing "electronic money (e-money) and [providing] payment services."
The UK's Financial Conduct Authority (FCA) had approved the Electronic Money Institution (EMI) license on July 7. However, the authorization was recently made official with its publication on the federal agency's website.
Stani Kulechov, founder and CEO at Aave, said that the EMI would help his business on-board new users, much like Coinbase has been able to do across Europe.
"The objective was to help Aave Ecosystem to access payment accounts and on-board users into DeFi. Electronic Money Institution is the same authorization that Coinbase and Revolut has in Europe. It will mostly support on-boarding new users into the Aave Ecosystem and to the decentralized protocol over time," said Kulechov.
As Aave prepares to take a leap towards decentralization with its upcoming "Aavenomics" upgrade, the recent move will help the firm expand globally by officially piloting their product in the UK. Kulechov believes that sooner rather than later, users will be able to "go from fiat to stablecoins and other assets natively in the Aave Ecosystem."
Following the announcement, prices surged as speculators rushed to buy LEND. The spike in the buying pressure behind this token pushed its price up to a new all-time high of over $0.75. Now, multiple indexes suggest that Aave may have more room to go up.
LEND's On-Chain Metrics Turn Bullish
Data from Santiment reveals that alongside prices, on-chain and social volume also spiked. Taken together, these are positive signs that, combined with an increase in daily active addresses, can help determine whether Aave is poised to advance further. Usually, when these three indexes rise together, a positive price movement tends to follow.

Now that LEND has entered price discovery mode, all the addresses on the network are in-the-money, according to IntoTheBlock. These figures indicate that the investor base behind the non-custodial lending and borrowing token expects further upwards price action. Therefore, any downswing may be taken as an opportunity by sidelined investors to get back into the market.
If this were to happen, IntoTheBlock's "Global In/Out of the Money" (GIOM) model reveals there is a crucial supply wall underneath Aave that could hold a downswing at bay. Based on this on-chain metric, roughly 3,700 addresses hold nearly 105 million LEND purchased around $0.574. This price also forms the basis of the nearest support level.

Without any significant supply barriers ahead, the sky is the limit for Aave—at least in the short-term. Nevertheless, given the speculative nature of DeFi, traders should proceed with caution.
For more key market trends, subscribe to our YouTube channel and get weekly updates from our lead bitcoin analyst Nathan Batchelor.