Abra Adds Full Ethereum Support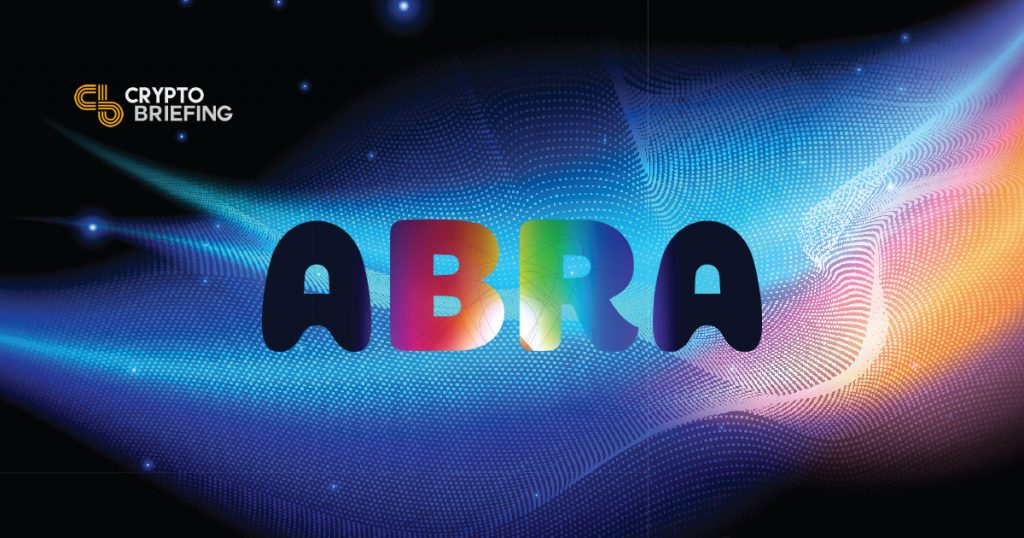 Today, Abra announced the start of native support for the Ethereum network. Ether (ETH) joins over 30 cryptocurrencies and 50 fiat currencies available for storage, transfer and trade on the Abra platform.
The latest addition was announced at Token2049, a blockchain event in Hong Kong.
Prior to the update, Ethereum was only available as a "synthetic asset," meaning that users could invest in ether through the app, they could not transact or withdraw it. With the addition of full functionality to the platform, Ether users now have another on-ramp to deposit their tokens, and trade them against Abra's growing roster of other currencies.
The integration brings more inter-asset liquidity to Ethereum's more than 35 million active users, and expands accessibility for those seeking for a way to trade in ether.
Of the Abra update, Joseph Lubin, co-founder of the Ethereum project and founder of ConsenSys, said:
"While ether was intended to be the fuel that powers applications on the Ethereum platform, we are moving into a world where an enormous variety of tokens can start to be used on the payment side of a transaction. We're thrilled to see the elegant Abra non-custodial wallet natively support ether and Ethereum"
Abra will kick off the new update off with a limited time promotion. Users can download Abra through a special link and receive a $25 of ether for free after their first $5 purchase.
---
The author is invested in digital assets, but none mentioned in this article.