Adidas Adds to Metaverse Plans With First NFT Collection
Adidas is jumping "Into the Metaverse" with its first NFT drop.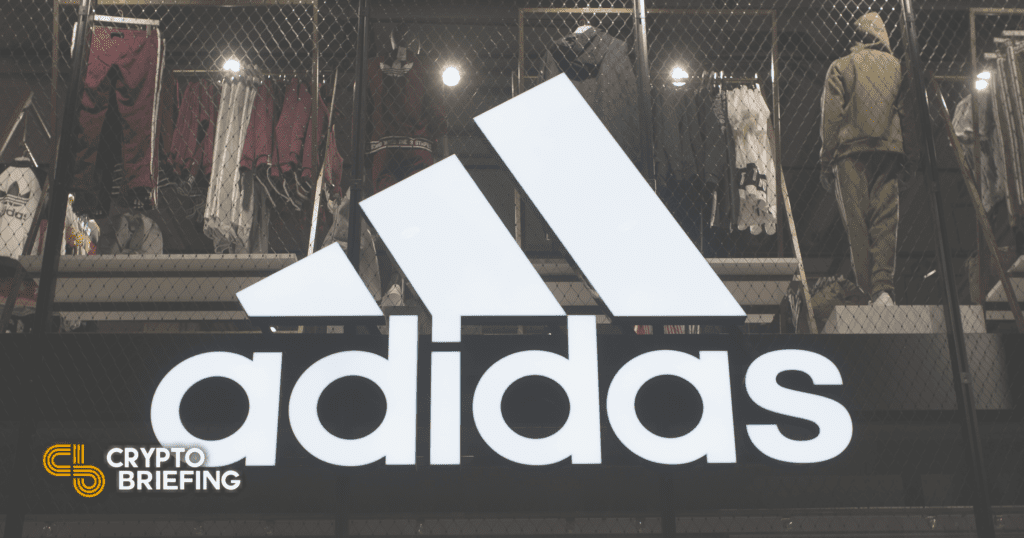 Key Takeaways
Adidas is releasing its first NFT collection.
The collection features physical merchandise that will give access to "digital and physical" products and experiences.
The drop forms part of the brand's "Into the Metaverse" campaign, which has been organized in collaboration with Bored Ape Yacht Club, Punks Comic, and gmoney.
The NFTs will be priced at 0.2 Ethereum.
Adidas Launches First NFT Collection
After joining the Bored Ape Yacht Club, Adidas is now launching an NFT collection of its own.
The iconic apparel brand will drop a line called "Into the Metaverse" tomorrow, with NFTs that give owners access to exclusive merch drops and the ability to have a say in the future of its NFT community.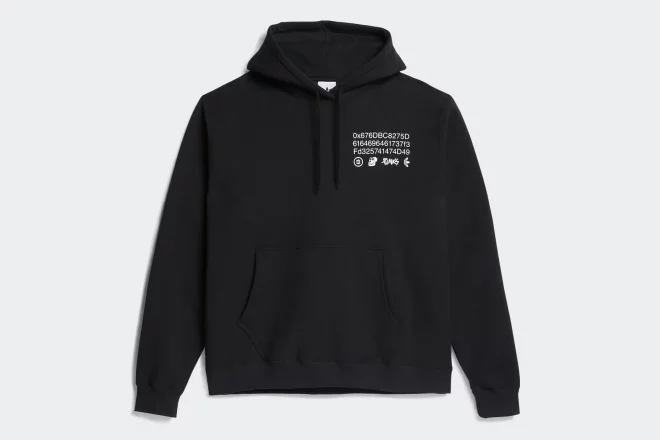 Tomorrow's drop will feature the tracksuit worn by its Bored Ape NFT, a black hoodie, and an orange beanie. The hoodie features the Adidas logo, a crypto address, and the emblems for the brand's three collaborators for its Metaverse plans: Bored Ape Yacht Club, Punks Comic, and gmoney. The orange beanie is intended to represent the one featured in CryptoPunk #8219, which is owned by gmoney. Adidas has not shared full details of the supply of the drop or whether it will be making revenue on secondary sales per most other NFT collections, though it has revealed that they'll be priced at 0.2 Ethereum, roughly $800 at today's prices.
Adidas announced its entry into the Metaverse on a Twitter Spaces call with Bored Ape Yacht Club, Punks Comic, gmoney, and several members of its team earlier this month, initially revealing that it had bought a Bored Ape NFT and would be heading "Into the Metaverse." It also teased a Metaverse landing page, which is where the drop will go live tomorrow.
Adidas has promised NFT ownership will grant access to "digital and physical" products and experiences. "The intent is this thing, this NFT, you belong to a community, and we continue to add value to that over time, and it's gonna also evolve with what we're learning about the community how they're changing and evolving," Erika Wykes-Syned, VP of Marketing at Adidas Originals, told The Verge.
Adidas isn't the first real world company to make a move to embrace the Metaverse hype. Since Facebook announced its rebrand to Meta, other major firms like Budweiser and Pepsi have made a pivot toward the Metaverse, sometimes drawing huge amounts of interest from the market. Adidas' biggest competitor, Nike, revealed it had acquired the digital sneaker studio RTFKT Monday, sending the prices for its latest collectibles soaring. If Adidas' first NFTs receive as much hype as some of its traditional world predecessors, "Into the Metaverse" could join the list of sought-after digital collections.
Disclosure: At the time of writing, the author of this feature owned ETH and several other cryptocurrencies.