Agoric Raises $32M for JavaScript dApps on Cosmos
The token sale was announced just days after Agoric's mainnet launch.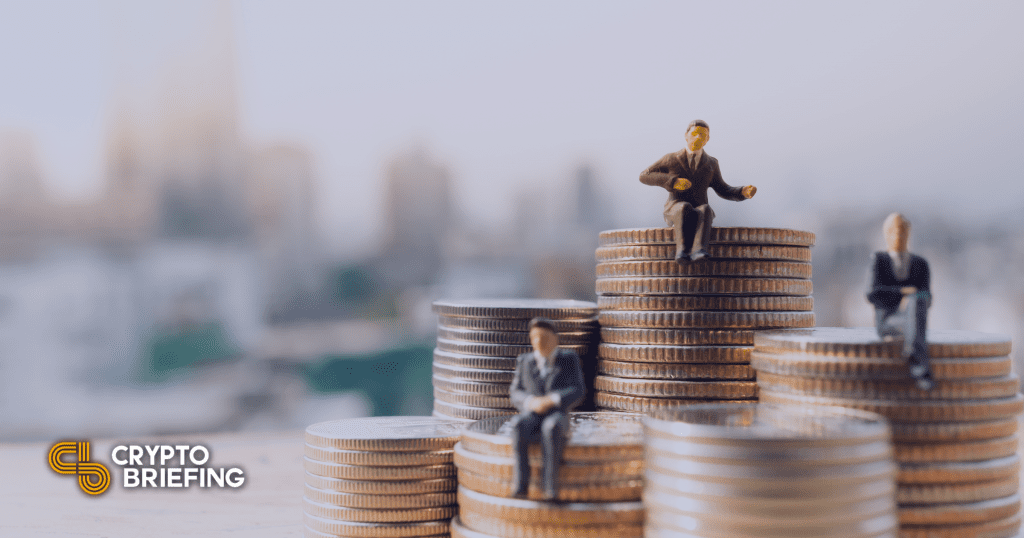 Key Takeaways
Agoric has raised $32 million in a private token sale round led by Polychain Capital, MetaStable, and others.
The team is building a Cosmos-based smart contract development platform for JavaScript developers.
Agoric will issue Build (BLD), a native token that will used for staking and decentralized governance.
Agoric, a Cosmos-based dApp network, has raised $32 million in a private token allocation. The team announced the token sale Thursday in a Twitter post, only days after its beta mainnet launch on 1 November.
Agoric Closes Private Token Sale
Cosmos-based smart contract platform Agoric has raised $32 million in a private token sale round led by Polychain Capital, Naval Ravikant's MetaStable, Rockaway, and Gumi Ventures. Other notable investors that participated in the token sale include Placeholder, NGC Ventures, and Spartan Group. Developed over the last three years, Agoric is a Cosmos-based blockchain that functions as a smart contract development platform.
The Agoric team reported that the freshly-raised capital will help fund the network. Once it is ready, the network will allow developers to write and deploy smart contracts for the Cosmos blockchain ecosystem in JavaScript, one of the world's most popular programming languages used by over 12 million developers.
Even though JavaScript is very popular among mainstream programmers, its use in decentralized applications (dApps) is limited. This project aims to change that trend.
Agoric's development is led by chief scientist Mark Miller, an ex-Google researcher known for his work on distributed computing systems since the late 1980s. Miller is the author of the notable 1988 research paper, "Markets and Coputation: Agoric Open Systems."
Having already launched their mainnet, the team said the next step is to launch its native crypto token Build (BLD) on the mainnet. The Build token will allow Agoric's community to participate in network staking and decentralized governance. After the token launch, the team hopes to initiate its smart contract development platform by the end of 2022. The team also plans to issue a native USD-pegged stablecoin called RUN.
Agoric's private fundraise highlights a growing list of apps and services that are building on Cosmos, a notable Layer 1 interoperable blockchain.