Alabama Says BlockFi Sold Unregistered Securities
More regulatory trouble for BlockFi, this time from Alabama Securities Commission.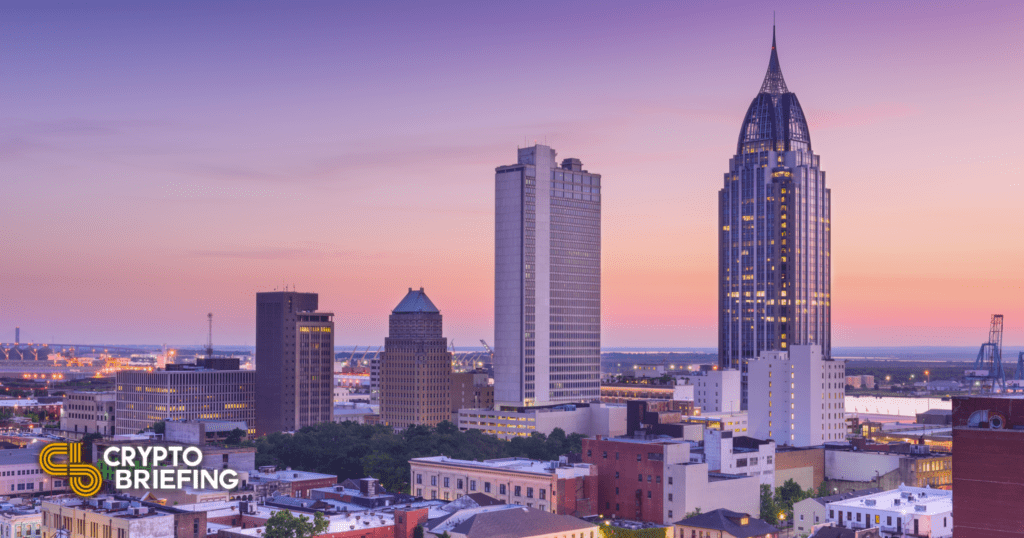 Cryptocurrency lending firm BlockFi has received a Show Cause Order from Alabama over allegations of offering unregistered securities.
More Trouble For BlockFi
The U.S. state of Alabama has accused BlockFi of selling unregistered securities worth $14.7 billion.
Joseph Borg, director of Alabama Securities Commission (ASC) sent a Show Cause Order to BlockFi Wednesday, alleging the firm had violated the state's securities law.
The state-wide financial regulator alleges BlockFi illegally raised $14.7 billion through its lending and trading products.
With the receipt of the show cause order, the crypto firm has to clarify why the firm should not be prevented from offering their products in Alabama within the next 28 days.
The document alleged that the company has funded its business operations by selling lending products like BlockFi Interest Accounts (BIAs), which constitutes an unregistered securities offering according to ASC regulations.
BIAs are BlockFi's flagship product. They allow users to earn interest on their cryptocurrency deposits by sending them to the centralized platform.
Borg added that BlockFi's products that "are not currently registered or licensed, present a heightened risk of loss to investors."
Referring to BlockFi's operations in decentralized lending, Joseph Borg said that unlike traditional banking firms, investors' losses in the space are not insured by agencies like Federal Deposit Insurance Corporation (FDIC).
Meanwhile, BlockFi has defended itself on Twitter, writing that it considered its products to be "lawful and appropriate for crypto market participants."
Alabama is the second U.S. state this week to take action against BlockFi. On Monday, the firm received a letter from New Jersey for the same allegation and was ordered to cease and desist its operations in the state.
The series of regulatory actions may hamper BlockFi's crypto lending ambitions in the near. The firm is backed by top venture funds with a valuation of over $5 billion.