"Insane Valuation": Algorand $60M Token Auction Implies $24bn Value
Complicated tokenomics contribute to a potential market misalignment.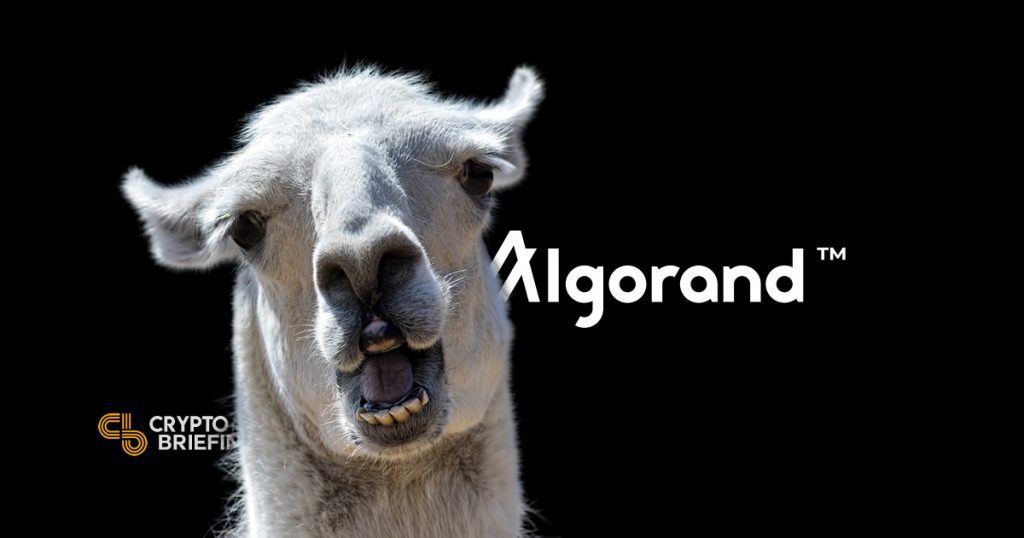 A new Proof-of-Stake blockchain protocol raised more than $60M in a token sale held in Singapore today.
Algorand sold 25M Algos – its native token – in the first of a series of sales that will allow tokens to gradually enter circulation. The company raised more than $66M last year by selling equity to investors that included Union Square Ventures and Pillar Venture Capital.
Algorand was sold in a Dutch Auction, a sale where the price is gradually reduced until a buyer is found. The project argues that this will enable tokens to enter circulation at an accurate price.
The project also launched its mainnet today, two days after it open-sourced its node repository. Funds from the sales will go towards further network development as well as enhancing performance.
Today's sale was unusual in that it also has a refund policy, giving auction buyers the option to return tokens at 90% of the purchase price for a year after the sale. Coinbase Custody has also announced it will now accept Algo from its institutional clients.
Rather than one big token sale, the project has opted to have sales on a rolling basis, auctioning off 600M Algos every year, until supply hits 10bn over five years.
The final price at today's sale was $2.40 per token, meaning that at its fully-diluted supply Algorand will have a $24bn market cap. Based on the current state of the market, that will make it the third largest cryptocurrency: just $4bn behind Ethereum (ETH) and well ahead of XRP.
Of course, that only happens if the Algo price holds around the $2.40 mark.
The Algorand Foundation explains on its website that "It is important to note that while the Algorand Foundation tokens are available to transact, we do not intend to use them to transact. Our intent is to keep our full allocation online to contribute both to the overall governance of the network as well as the process of responsible decentralization."
The Foundation further notes that the yearly auction sales target is 600M Algos – which would give the project an auction-only valuation of $1.44 billion, with an additional similar amount per year added to the market cap (at the current price). The balance of the valuation comprises unlocked tokens owned by Algorand Inc. and the Algorand Foundation, as well as allocations for rewards and relay node runners.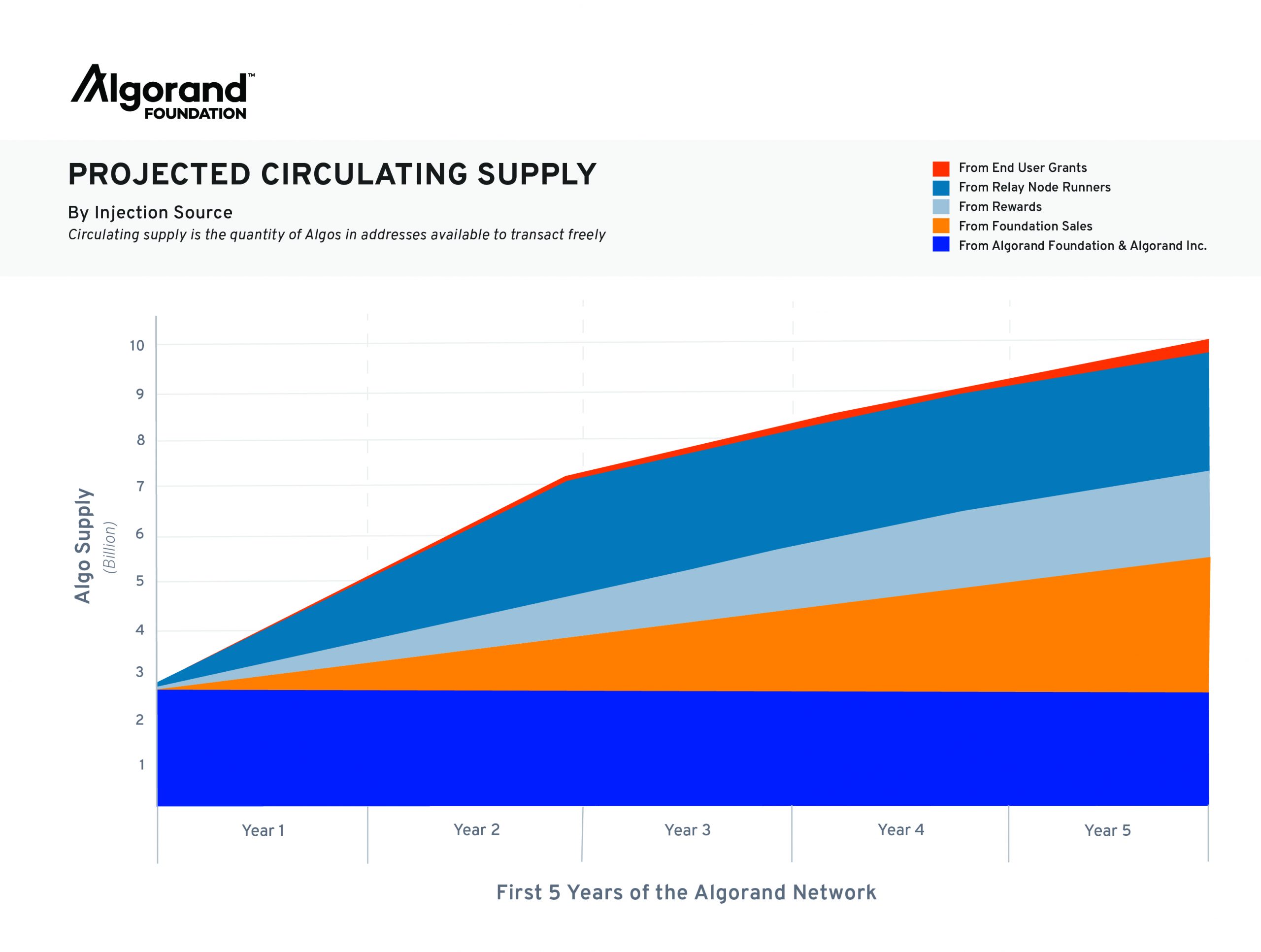 ---
An Insane Valuation For The ALGO?
Members of the Crypto Briefing research division, SIMETRI, commented that "Algorand is a deeply impressive project, but its market capitalization is premature. We are struggling to see how it adds enough value to the ecosystem right now to justify a greater value than EOS or Binance Coin, even if full dilution is some distance away. It's hard to see room for growth with a supply-derived valuation of over $7 billion, and an implied valuation of $24 billion."
Head of Product and Research Ilya Abugov also noted that "That is not to say that it cannot become a successful project, but the market is ignoring risk entirely. We haven't seen a big name go to market in some time, and Algorand appears to be the benefactor of idle money on the sidelines getting antsy during a recovering market."
Founded by Turing Award and Goedel Prize-winner Silvio Micali, Algorand is designed to improve blockchain's consensus and scaling mechanisms. It plans to use atomic swaps in order for the platform to be used to exchange digital assets.
Although the Algorand team and technology is extremely promising, other sources have also suggested that the valuation is too high and the market cap is likely unsustainable. One source familiar with the matter said the project had only been able to raise so much because it had been "shilled heavy" in the immediate run-up to the sale, while a second source who preferred to remain anonymous suggested that the sale represented "ICO-class lunacy".