Arbitrum One Gets Upgrade with AllianceBlock Launch on Nexera Exchange
AllianceBlock's Nexera Exchange, with its on-chain order book protocol, blends efficiency and security to refine decentralized trading.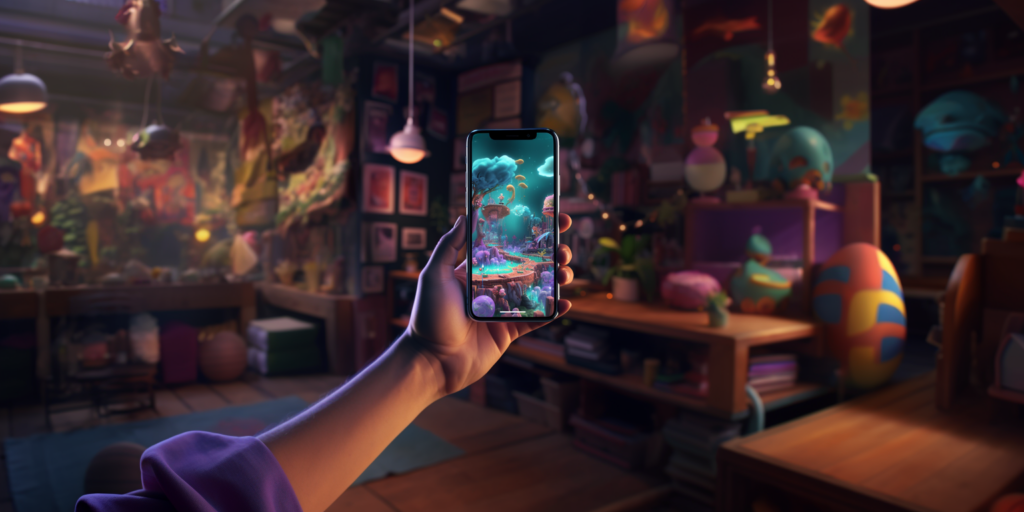 AllianceBlock, an established infrastructure provider for decentralized tokenized markets, has rolled out its newest product, Nexera Exchange. This launch incorporates an advanced on-chain order book protocol on Arbitrum One, signaling the company's intent to reshape and deepen the liquidity dynamics in the world of decentralized exchanges.
💥 New Product Release!

Introducing AllianceBlocks Nexera Exchange: a revolutionary #decentralized exchange with an advanced on-chain limit order book functioning on @arbitrum ⛓

The future of trading is here. https://t.co/3eBzlk0plA

Find all the details:… pic.twitter.com/Yoxo88j7vN

— AllianceBlock (@allianceblock) August 15, 2023
Following the success of AllianceBlock DEX, the company's earlier venture into decentralized exchanges, Nexera Exchange sets its sights on augmenting the user interface and optimizing liquidity mechanisms. This strategic move is designed to make the exchange more efficient, combining the robust features of DEX platforms with the ease of use typically associated with centralized exchanges:
A central component of the Nexera Exchange is its collaboration with Uniswap. Tapping into the liquidity of Uniswap V3, the integration promises seamless execution of limit orders, setting the stage for the exchange to position itself as an on-chain limit order book aggregator.
This would entail accessing the best liquidity options from a spectrum of DEXs, curating a refined decentralized trading environment:
"By leveraging an innovative on-chain order book protocol, Nexera Exchange bridges this gap, providing a decentralized trading experience that rivals the very best CEX platforms while amplifying the core strengths of AllianceBlock DEX."
Nexera Exchange has revealed plans to introduce the execution of limit orders in its forthcoming phases. This transition is also anticipated to be bolstered by the implementation of a stability staking pool, encouraging traders to stake NXRA and, in return, earn a portion of the platform's trading fees.
The impending release will feature advanced DeFi primitives, encompassing a range of tools designed to enrich the trading landscape. These will include innovations like Staking-Enabled On-Chain Order books and Dynamic Range Order Book Provision:
"The platform's unique features aim to appeal to financial institutions and institutional traders and investors keen on entering the DeFi space with measures that minimize risks and ensure the safe trading of their real-world assets."
Security and compliance remain top priorities for Nexera Exchange. Aimed at fostering trust in the global trading community, the exchange's roadmap outlines the introduction of features such as decentralized KYC/AML processes, fractionalized NFT representation and gated liquidity pools, among others.