Altseason Primed as Bitcoin Consolidates Under $10,000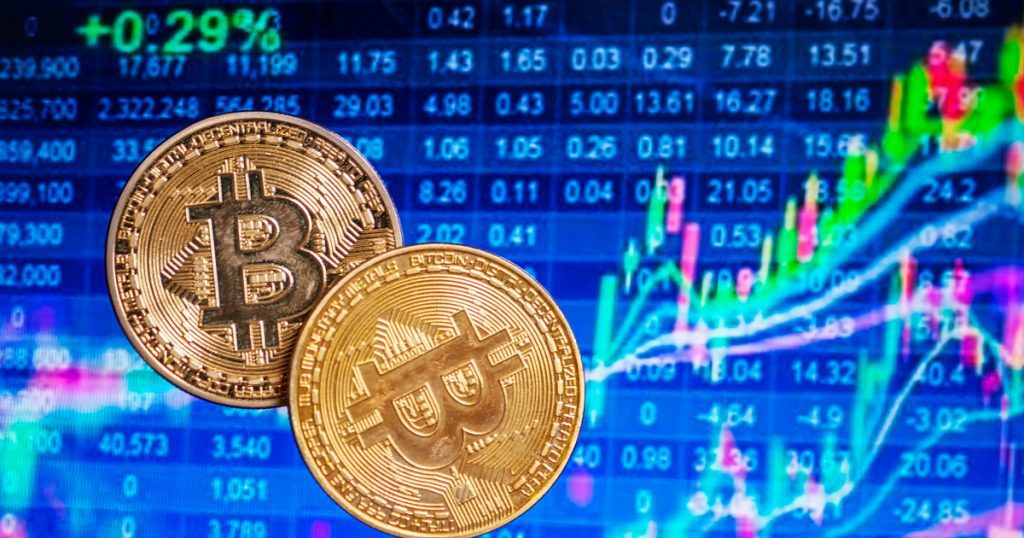 Aggressive monetary expansion by the Federal Reserve is driving unprecedented interest in Bitcoin. Now, Altcoins are starting to pop off as Bitcoin holds steady under $10,000.
The Bitcoin halving and aggressive money printing by the Federal Reserve are driving strong growth in the crypto markets. New addresses increased to 474,000 from 289,000 since the beginning of the year, a 64% increase. These levels have not been seen since the 2019 rally, and before that, the historic December 2017 bull market.


An analysis of market value relative to realized market capitalization (MVRV) shows that investors who bought Bitcoin in the last 90-days are seeing an average profit of 23%. If these numbers are sustained, then this optimism could translate into a new altcoin rally.

When new average Bitcoin holders show profits, then part of these profits are often invested in altcoins, allowing altcoins to surge when BTC prices remain steady. This trend has already started developing over the last two weeks among mid-sized altcoins.
Cardano is up 76% over the last 30 days, going from $0.050 to year-to-date highs of $0.089. Ethereum, meanwhile, is up 17% over the same period, going from $208 to $244.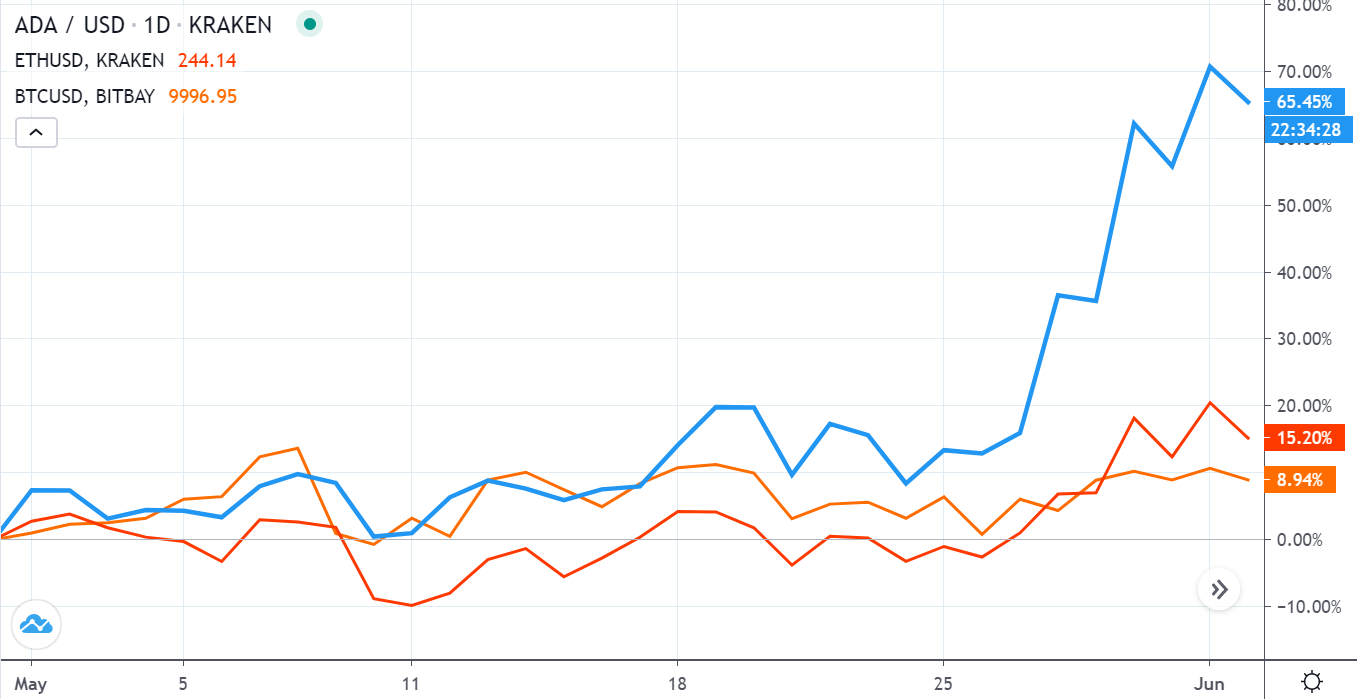 Should Bitcoin continue consolidating, then top altcoins are likely to continue showing strong performance.
In five days, SIMETRI will release its next coin Pick of the Month report, giving investors insights into a new, promising DeFi investment. Learn more here.