Amber Baldet Leaves JPMorgan For Her Own Gig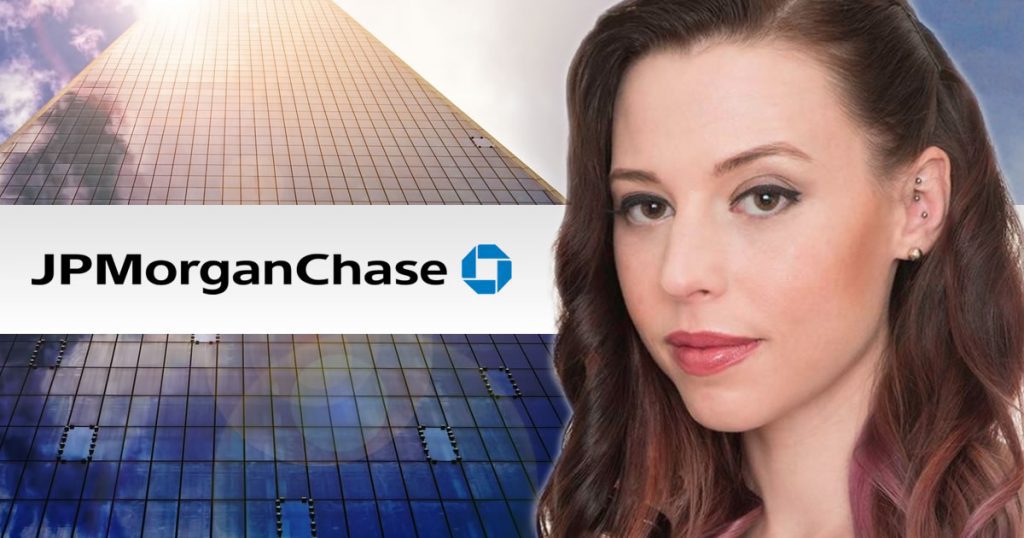 According to a Reuters report, Amber Baldet, a coding prodigy and leader of the JPMorgan Blockchain Center of Excellence, is set to leave the giant bank to start her own venture.
A statement from Jessica Francisco, a spokeswoman at the bank, said that "Amber is extremely talented and helped build the outstanding team we have today. We respect her desire to start her own venture and we wish her nothing but the best."
Baldet has built a significant following as one of the very few blockchain advocates in banking with a high profile in the crypto community. As of the time of writing, she had almost 30,000 Twitter fans and she is named on the Collective Future website as one of the first 20 signatories to their BID Pledge, which seeks to foster diversity in blockchain and cryptoassets.
Baldet has been named one of Forbes' 40 Under 40, and at JPMorgan she was the lead on the Quorum project, which has been floated as a possible standalone business unit.
The project, based on Ethereum, has partners including Microsoft and Pfizer, and in a recent statement another JPMorgan spokesman, Brian Marchiony said "We're not going to comment on speculation, but Quorum has become an extremely successful enterprise platform even beyond financial services and we're excited about its potential."
The fact that Quorum is being discussed for a possible spinoff, and its leader is leaving JPMorgan, will undoubtedly have many speculating as to the nature of Baldet's new project: would Quorum be a natural destination for the high-flying blockchain star?
More as the story develops.