American Cancer Society Accepts Dogecoin Donations
Donors can now give DOGE to the ACS along with 15 previously accepted coins.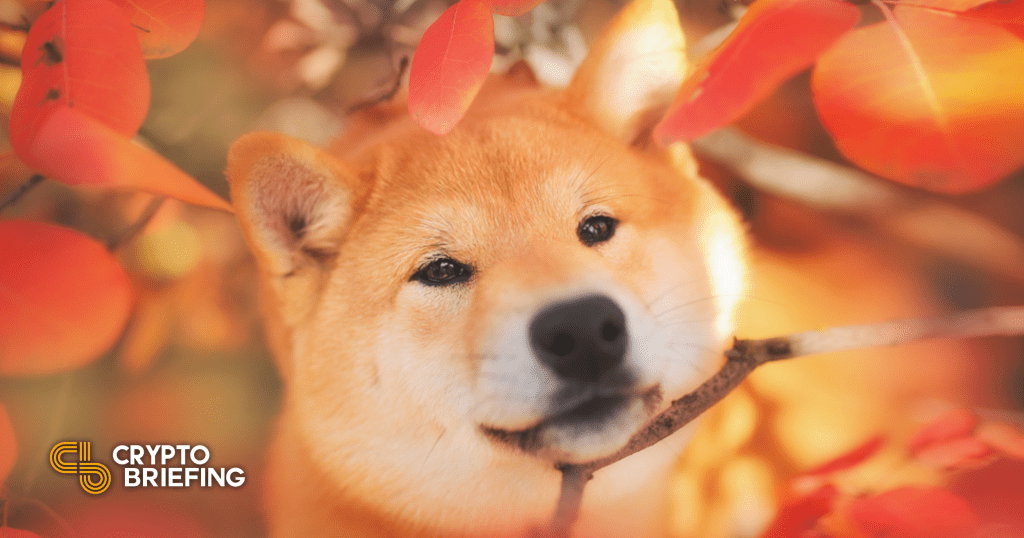 Key Takeaways
The American Cancer Society is now accepting Dogecoin donations alongside 15 previously supported coins.
The ACS aims to raise $1 million through its crypto cancer fund.
The decision to accept cryptocurrency seems to be the result of outreach from the Dogecoin community.
The American Cancer Society (ACS) is now accepting Dogecoin donations, according to a tweet published by the charity.
Donate Dogecoin to ACS
"Starting today, you can make donations to the American Cancer Society with Dogecoin," the ACS wrote on Twitter. "Your cryptocurrency donation is tax-deductible and will help offset the funding shortfall caused by COVID-19."
It is not clear how much the ACS has raised through cryptocurrency to date. However, it says that it aims to raise $1 million through its cryptocurrency-only cancer fund this year. The ACS notes that COVID-19 issues have reduced its ability to fund research by 50%, impeding its ability to meet that milestone.
Presumably, the rapidly rising value of Dogecoin will help it meet its goal. The price of DOGE has risen by 24,000% to date, giving early investors a surplus of wealth to spend and donate.
The ACS's crypto donation platform is powered by the payment processor the Giving Block. It also accepts Bitcoin, Ethereum, Bitcoin Cash, Litecoin, and 11 other cryptocurrencies.
In Memory of Sporklin
Dogecoin developer Sporklin recently passed away due to cancer, making the ACS's decision to accept DOGE a timely decision.
In fact, it appears that today's news is related to that event, as one Dogecoin user says that they contacted and encouraged several cancer non-profit organizations to accept Dogecoin.
News of the ACS's support for Dogecoin quickly became one of /r/dogecoin's top threads, attracting over 300 comments. Meanwhile, Dogecoin co-creator Billy Markus acknowledged the news on Twitter, stating: "I got really moved seeing this actually, that the silly thing I made years ago can be used for this. It's an honor."
ACS has also been the subject of backlash. It has seen controversy over its corporate partnerships. Plus, it has been criticized for spending on outreach and prevention rather than research; between those categories, only 23.5% of funds go toward finding a cure.
Disclaimer: At the time of writing this author held less than $75 of Bitcoin, Ethereum, and altcoins, and did not hold Dogecoin.