American Crypto Investors: Let's Talk About Safe DEX
A decentralized exchange solution is becoming a pressing need for US investors.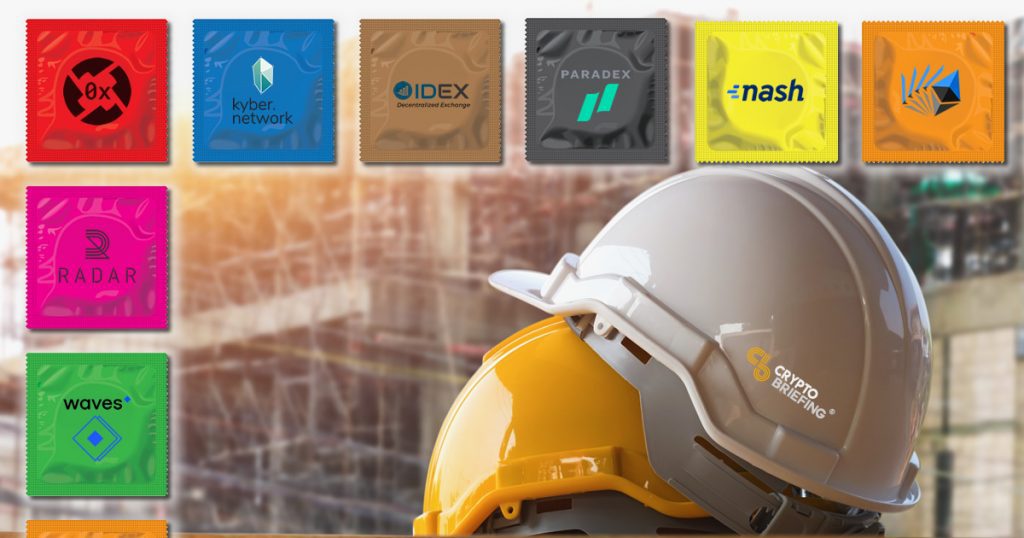 Americans need to focus on decentralized exchange liquidity, and they needed to do it yesterday. As we discussed yesterday, altcoin exchange options for American investors are dwindling; after Binance restricts Americans from its main platform on September 12th, we will very possibly see capital flight to Bitcoin, and fewer options for U.S. citizens to trade certain altcoins.
Americans need peer-to-peer, decentralized, non-custodial and uncensorable exchanges that are interoperable and pool liquidity across platforms to meet their needs.
Right now there are few options that exist with those qualities, and because of this, investor options will become extremely limited this fall. Americans aren't the only ones impacted either. U.S. citizens account for 15% of the users on Binance, so worldwide altcoin liquidity will decrease as well.
In our research, we found that decentralized exchange volumes are extremely fragmented for altcoin owners – which should be a cause for concern among American investors, as well as token holders in other jurisdictions looking to follow a similar regulatory path.
---
What Are My Options?
According to CoinMarketCap, the most liquid DEX's across all pairs are: IDEX, Paradex, Kyber, Waves, Radar Relay, and Etherdelta. Projects like Switcheo and Nash hope to also fill this void as well with upcoming product launches.
There are others – Altcoin.io, BitShares, Bisq, CryptoBridge – but few have particularly high liquidity.
0x (ZRX), an American company, is the market leader in trying to pool DEX liquidity across platforms on Ethereum, which is exactly what the industry needs across all blockchains. They've built an open protocol that allows developers to build their own decentralized exchanges (called "Relayers"), and all of those projects pool liquidity from the 0x network.
Right now, the 0x network is rather illiquid (compared to centralized options), but all of these exchanges pose are alternatives to centralized exchanges for Americans moving forward.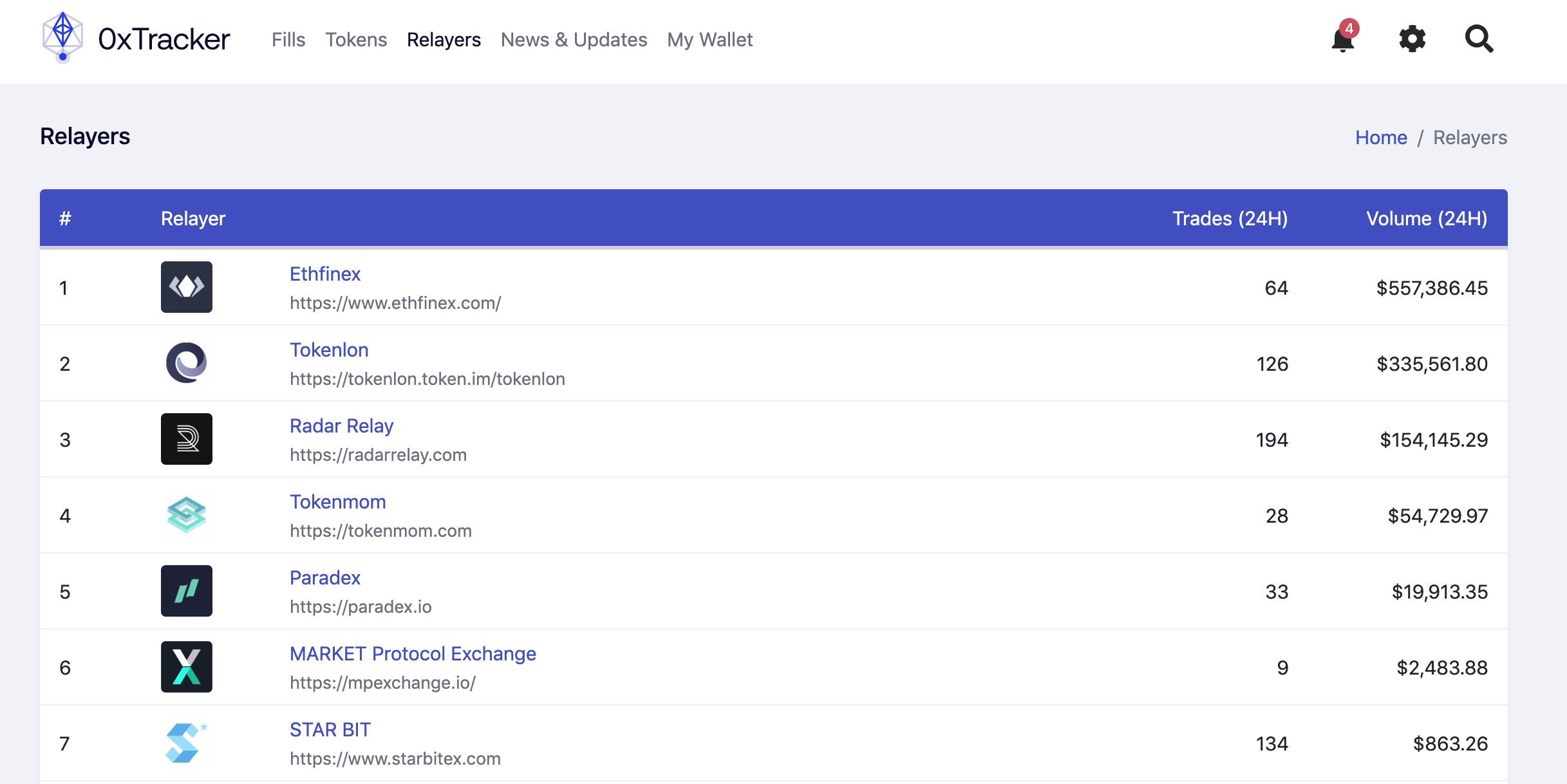 The combined traded volume of the top-7 0x relayers is just a fraction of the volume that top centralized exchanges see on a given day, but they serve as uncensorable options moving forward; hopefully the liquidity will increase, and users of all platforms will benefit.

Kyber (KNC) is a project with a similar mission that has been working alongside several 0x relayers. Kyber attempts to put cross-exchange liquidity on-chain for a faster trading experience, but their specific exchange only has pairs denominated in ETH.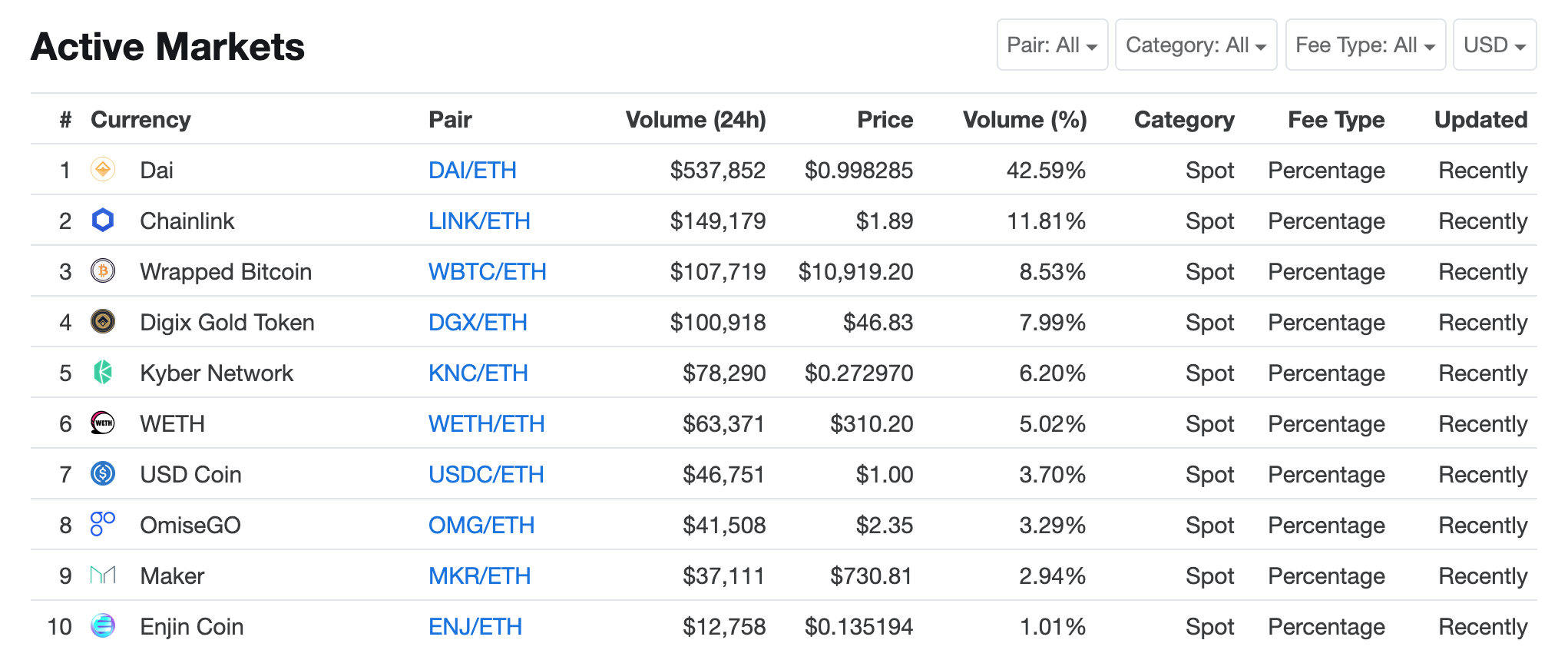 In terms of centralized options for Americans, Bisq and Hodl Hodl both operate without requiring KYC for any of their customers. These exchanges have more liquidity than DEXs right now, but if history is any indication, they won't last forever.
As an investor looking beyond centralized options, you will likely look at with exchanges or relayers that have the specific pairings you're looking for, and which are liquid for your coins.
The options are fragmented; you might need to go to several exchanges to facilitate the trades you need. Right now, the best option is to look at the suite of exchanges that operate with Kyber and 0x that we listed above.
The Nash decentralized exchange may change the landscape considerably when it finally launches to the public – it is part of a larger DeFi suite that has actually registered as a European security. The project's website explains that their NEX token will not be offered to US investors, since it is a security; but its status as a compliant European entity could mean that it provides more liquidity than other solutions when it goes to market. Its browser extension has been installed over 50,000 times already.
If you need additional liquidity right away, exchanges like IDEX, Waves and Radar Relay will be able to provide that immediately, even though they aren't poised to share liquidity across platforms right now.