Amun Launches First Collateralized Crypto ETP
The first time a fully-collateralized crypto ETP has come to market.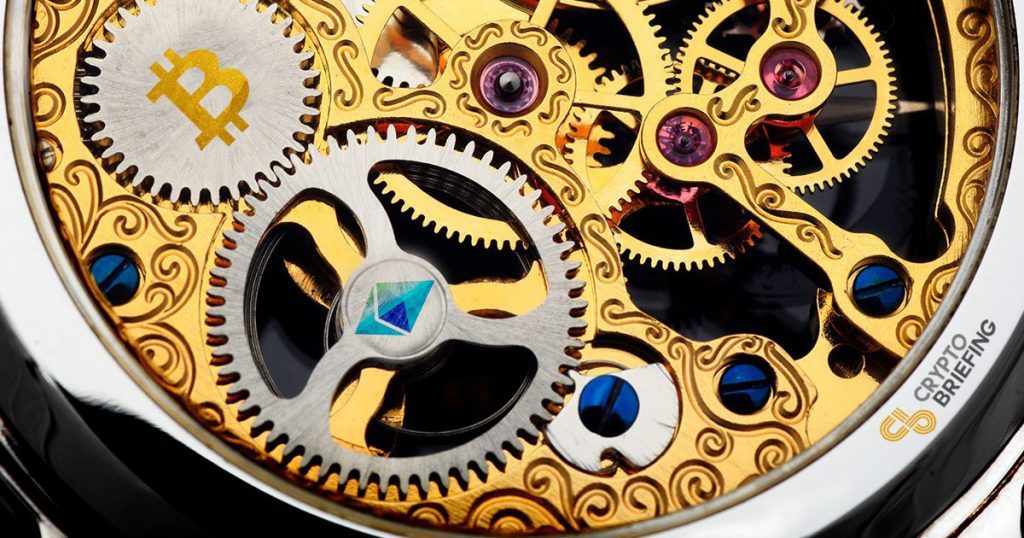 A new cryptocurrency exchange-traded product has launched today on the SIX Swiss Exchange, marking the first time investors will be able to purchase a single collateralized ETP made up of more than one cryptocurrency.
A collaboration between the Swiss-based companies, Amun and Bitcoin Suisse, the 'ABBA' ETP gives investors weighted exposure to Bitcoin (BTC) and Ether (ETH), two-assets which, by themselves, currently constitute more than three-quarters of the digital asset market.
"The Amun Bitcoin Suisse Index aims to track the financial performance of Bitcoin and Ethereum," explained Ophelia Snyder co-founder of AMUN. The ETP is weighted based on market capitalization and is held currently at 90% BTC and 10% ETH.
The ABBA ETP is fully collateralized, with a corresponding amount held in custody by Bitcoin Suisse. The product relies on data supplied by MVIS index provider in order to ensure prices match the actual spot price.
The product is designed with Swiss-based retail investors in mind, and can be purchased directly with Swiss Francs. "The idea of having a totally focused Swiss-based product should attract retail as well as qualified investors," explained Laurent Kssis, Director of CEC Capital. "This is unique and a great concept to bring over 75% of the crypto market capitalisation into an ETP structure."
Amun first came to prominence in November of last, when it unveiled the Amun Crypto Basket ETP, tracking an index of the five largest cryptocurrencies by market cap. CEO Hany Rashwan said to the FT at the time that the product was designed to give institutional investors, some who are restricted to securities, legitimate exposure to the asset class.
In late June, Amun announced the launch of the KEYS ETP, in collaboration with Bitwise, that tracked an index of the top ten largest cryptocurrencies by market cap.