An Angry Terra Investor Wants to Hunt Down Do Kwon: Financial Times
At least one Terra investor is attempting to round up a posse to seek out crypto's most wanted fugitive.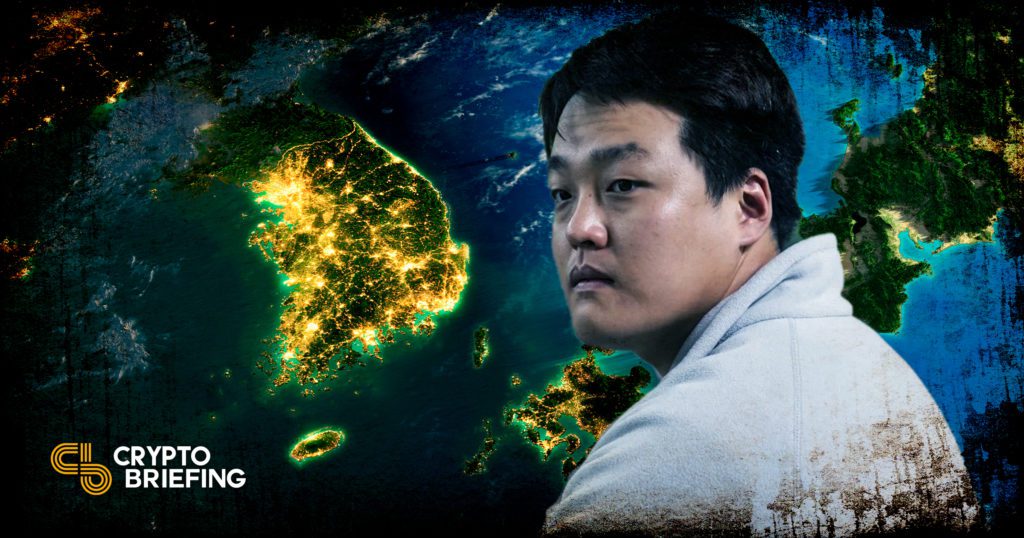 Key Takeaways
A new report from the Financial Times claims Terra investors are attempting to track down Do Kwon's location.
One of them is flying to Dubai, believing he has a 50% chance of finding him there.
Do Kwon has been elusive about his whereabouts since the Terra ecosystem collapsed in May.
According to the Financial Times, Terra chief Do Kwon is being hunted down by at least one vigilante investor hoping to add more people to his team.
Finding Do Kwon
A crypto investor has reportedly decided to take matters into his own hands to bring Do Kwon to justice.
According to the Financial Times, some of the members of a crypto group called the "UST Restitution Group" are intent on tracking down Kwon's location. And at least one of them, Kang Hyung-suk, has declared his decision to fly to the United Arab Emirates in order to find the disgraced Terra founder.
"I want to recruit other people to join the search," Kang told the Financial Times. "There's a 50-50 chance of getting him in Dubai."
Once considered a crypto prodigy, Kwon fell from grace when his brainchild, the Terra blockchain, saw its native stablecoin UST break its peg and plunge into a death spiral in early May. The collapse of the ecosystem directly wiped out more than $40 billion from the crypto market in just days.
Following the meltdown, South Korean authorities announced their intention to investigate Kwon along with Terraform Labs and Luna Guard Foundation. Kwon has so far refused to return to South Korea; in fact, he has become increasingly secretive about his whereabouts. Previously located in Singapore, he appears to have left the country sometime in the summer, but even that is unclear. Kwon's elusiveness has led Interpol to issue a red notice for him—which means he is now technically wanted in 195 countries. Despite these facts, Kwon has repeatedly stated on Twitter and in interviews that he was "not on the run" and that he was only reticent to disclose his location for security reasons.
The UST Restitution Group was formed by Terra investors in the wake of the ecosystem's implosion; the Discord server in which they congregate counts almost 4,400 members. "His days are numbered," said one of them to the FT. "We have people who are very, very close to Do Kwon."
Interestingly, despite FT's reporting that multiple "vigilantes" in the group were working on tracking down Kwon's whereabouts—the article mentioned Russia, Azerbaijan, Seychelles, or Mauritius as possible locations—Crypto Briefing was not able to find any evidence of any such conversation happening on the Discord server.
Rather, it appears that the group members were surprised by FT's reporting. "Wow! This guy is going out to Dubai to look for Do Kwon himself," said one of them upon sharing the article. "I wonder how he'll find him lol," responded FatMan, a well-known figure in the crypto community. To this, another answered: "He will place posters outside of all Dubai malls. Have you seen this man?"

Disclaimer: At the time of writing, the author of this piece owned BTC, ETH, and several other cryptocurrencies.