Ankr Partners With Cloud Giant Digital Ocean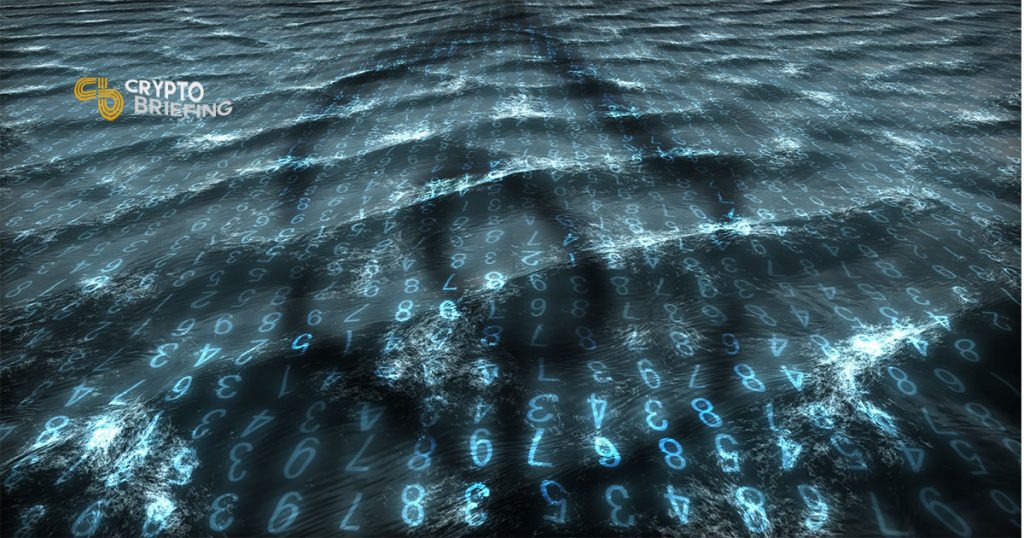 Blockchain-based computing project Ankr has just announced a new partnership with cloud computing giant Digital Ocean. Ankr, which uses distributed ledger technology to allocate the idle processing power of anything from personal computers and data centers to edge devices, aims to create a "Sharing Economy." Users will be able to monetize that spare computing power, which is then distributed to projects which put it to use.
Digital Ocean, a top-flight cloud computing service, has lots of spare computing power. An alliance between Digital Ocean and Ankr means a massive uptick in efficiency, and a sizable cut in user expenses. In a press release, the new partners said:
"DigitalOcean will utilize Ankr's distributed network to channel idle computing capacity and enable end users to save up to 15% with improved service uptime as well as reduced latency."
The applied technology of Ankr can reduce the massive cost-related barriers to entry for young tech companies that need computing power. Chandler Song, CEO and co-founder of Ankr said:
"Despite cloud computing quickly becoming the backbone of the 21st century's technical infrastructure, companies continue to struggle with the challenges of accessibility and cost-efficient cloud solutions. Powered by blockchain, our platform empowers key industry players to participate in the cloud economy and unlock shared value for a truly optimized system."
For Ankr, optimization is the name of the game, and the project continues to apply its technology across industries. Last month, Ankr secured a massive partnership with Telefonica, Europe's largest telecom provider. Ankr's distributed computing services will reach and optimize 17 Telefonica data centers worldwide.
---
The author is invested in digital assets, but none mentioned in this article.