Another CME Gap? Why Bitcoin Traders Should Care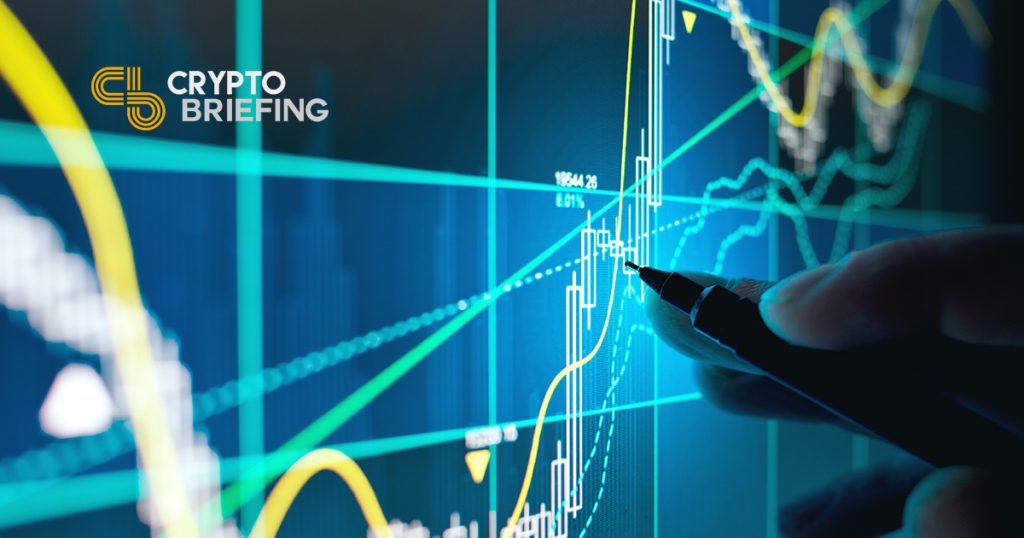 Bitcoin's rise towards the $11,500 level over the weekend has created a notable price gap on the BTC CME futures chart, leaving the possibility of a pullback in early-week trading to fill the gap.
CME Gaps Point to Bitcoin Retracement
CME gaps appear when the traditional market closes, but Bitcoin continues to trade on cryptocurrency exchanges. When the market reopens on the CME either the following day or after the weekend, the CME starts trading on the market's current prices.
Thus, a void in a price range is created due to an imbalance in price delivery. This void can be seen where the price either opens higher or lower than the previous candle's close.
Looking at the CME four-hour chart of Bitcoin below, traders can see a clear market gap between the close of Friday night and the opening price of Monday morning.
BTC's price closed at $11,098 and opened at $11,360, leaving a $262 void.
Bitcoin CME gaps have a history of eventually being filled. This means that experienced traders are actively betting on BTC to fill these gaps. On Oct. 9, a gap formed between $11,098 and $11,360, which can draw prices to trade back into this fair value price range.
Looking closely at the chart below, one can see another small Bitcoin CME gap formed on the same day. This gap is between $10,098 and $11,025.
We can hypothesize that speculative traders may use this as a trading strategy by looking to sell Bitcoin, anticipating a price correction filling up these CME gaps (fair value gaps) since the price has been unable to break the $11,500 resistance zone.
With these two pieces of information, one can assume that some speculative traders may be building a strategy around the filling of these CME gaps. In practice, this could mean selling now in expectation of a retracement to each of the above-mentioned gaps.
Since Bitcoin has exhibited serious bullish momentum above $11,000 over recent days and is technically bullish, some traders may also attempt to buy into this current CME futures gap, as the bullish momentum could well hold in the medium term.
For experienced investors, gaps are seen as high probability setups and may present medium-term to long-term swing trades, with excellent risk to reward ratios.