Another ICO Fraudster Bites the Bullet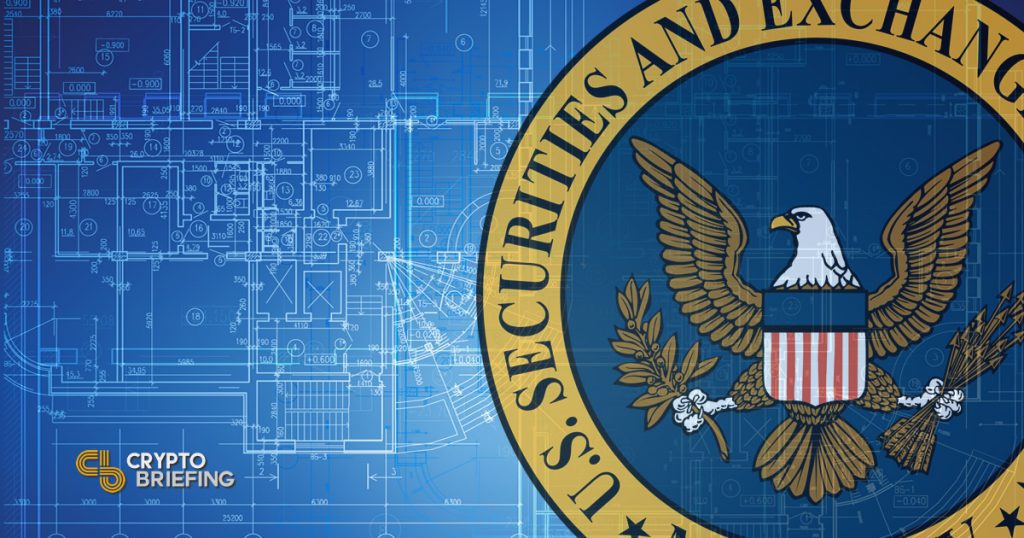 Eran Eyal, Shopin CEO, pleaded guilty today to charges of conducting an unregistered securities offering in an ICO that raised over $42 million.
The SEC announced charges against Eyal in a Wednesday press release. Eyal, a dual citizen of South Africa and Israel residing in New York, planned to build a blockchain-based marketing system that targeted user's purchasing data across several retailers. According to the SEC, Eyal never built the platform and misappropriated these funds for personal use instead⁠— including $500,000 for rent, shopping, and use of a dating service. Eyal repeatedly lied to investors about big-name retail partnerships and membership in the project of an unnamed, high profile entrepreneur. Marc P. Berger, Director of the SEC's New York Regional Office stated:
"Retail investors considering an investment in a digital assets that meets the definition of a security must be afforded the same truthful disclosures as in any traditional securities offering."
Eyal pleaded guilty to securities fraud related to the Shopin scam, which is a felony. Additionally, Eyal was charged with two Class E felony counts of Scheme to Defraud in the First Degree for two of his previously owned companies, Springleap, Inc. and Passo Sync, Inc. According to the plea deal, Eyal was ordered to pay $125,000 in restitution and $475,000 to investors of Springleap. He also must surrender $450,000 taken from Shopin investors and is banned from raising capital or serving as an officer in any business in New York for three years.
The SEC is seeking a permanent injunction to permanently bar Eyal from acting as an officer or director in any public company, or from engaging in any future token sales.
"My office won't allow white-collar criminals to get away with their schemes to defraud innocent victims, no matter how complex," said Attorney General Letitia James.