ARK Deployer Lets You Launch A Blockchain In "Minutes"
You too can be a blockchain developer.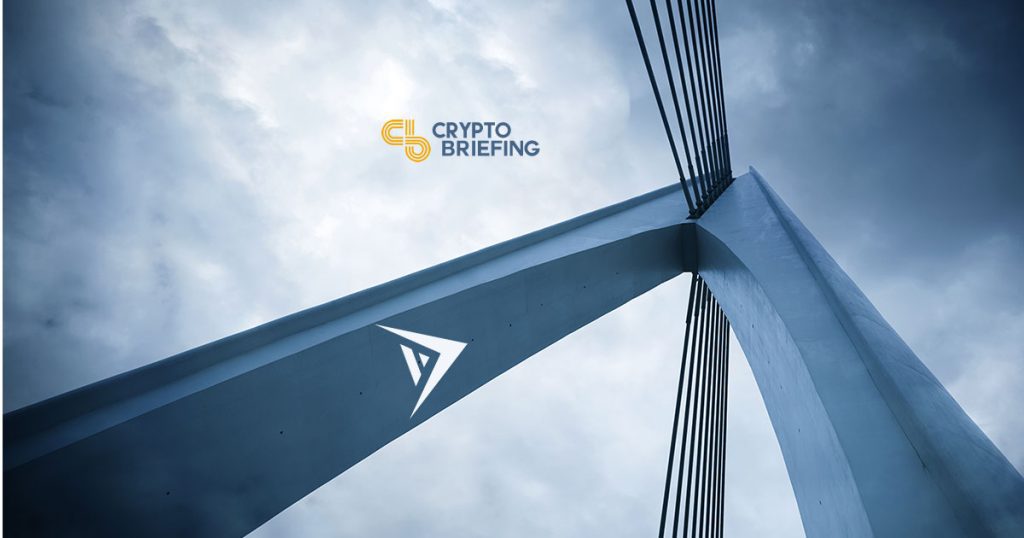 Ever wanted to become a blockchain pioneer? It might sound intimidating, but you don't need to be a developer or a programming expert to build the foundations of a cryptocurrency ecosystem. In fact, with the latest tool from the ARK Ecosystem, even Craig Wright can do it.
The new tool is the ARK Deployer, launched today by the creators of the 89th largest cryptocurrency. According to developers, the Deployer fits in with ARK's goals of creating an ecosystem of interoperable blockchains.
The new tool will also make it easier for projects to realize the benefits of blockchain technology, creating customized versions of ARK's delegated proof-of-stake blockchain. Using the Deployer, creators can easily set the key parameters for their blockchains such as block times, rewards, and number of delegates.
"The ARK Deployer revolutionizes a previously lengthy and complex process, and significantly reduces the barriers to entry of blockchain technology," creators announced today. "The intuitive user interface means that anyone, regardless of their technical experience or background, can build, customize and deploy their own blockchain by utilizing an easy-to-follow tool."
This is not the first such tool to be released by the ARK project, but earlier versions were built for more sophisticated users, with command-line experience. Using the latest Deployer, users can launch a customized version of ARK's DPOS blockchain in only three steps.
"Developers are crying out for tools to significantly reduce the time and effort needed to utilize blockchain technology," explained Ark's Chief Strategy Officer Matthew Cox. "With the ARK Deployer, users will quickly be able to create their own scalable, efficient and decentralized blockchain network based on ARK's code but customized to their specific requirements. "
"This means users can focus on building their own ideas," he added, "safe in the knowledge that they will have a solid and secure blockchain foundation as part of the ARK Ecosystem."
At least one organization is already leveraging the Deployer to build in the Ark Ecosystem. "Creating our own ecosystem utilizing ARK's technology as a starting point means that our organization is able to progress quickly and efficiently," said Ki Foundation's CEO Réda Berrehili. "We're able to focus on developing our business-specific applications while ARK's open source technology is providing us with a free, efficient and scalable blockchain foundation."