Arrested Ethereum Foundation Researcher Released on $1M Bond
Virgil Griffith released on bail as he awaits trial.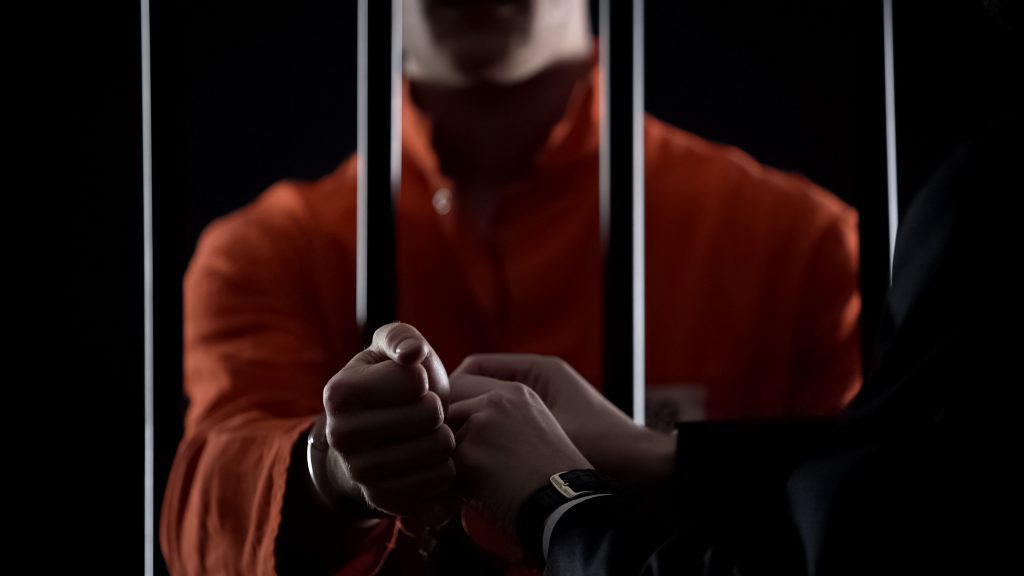 Virgil Griffith, the Ethereum Foundation research scientist arrested for allegedly aiding North Korea with sanction evasion, was released today on a $1 million bond just in time for the new year.
Griffith was charged for violating federal law after traveling to North Korea to deliver a presentation on using cryptocurrency and blockchain. Allegedly, his talk helped North Korea evade sanctions. He was denied bail on Dec. 26.
In a report by Inner City Press, Judge Vernon S. Broderick of the U.S. District Court of the Southern District of New York ordered Griffith released, provided he put up a $1 million bond and stay with his parents for "moral suasion." According to the report, Griffith's father and sister offered up their houses as collateral for the bond.
On Dec. 26, Griffith was denied bail for his claims of renouncing his U.S. citizenship and alleged attempt at establishing a money-laundering operation in North Korea. Griffith's lawyer, Brian Klein, argued that Griffith did not formally renounce anything and he was not, in fact, charged with money laundering, but with violating sanctions.
Ethereum has since cut ties with Griffith but remain supportive. According to a tweet, Klein said Griffith was no longer working:
Judge Broderick asks if Virgil would continue working. Klein says he's suspended from Ethereum Foundation, though that they've been supportive. This case has nothing to do with Ethereum Foundation, he says.

— Inner City Press (@innercitypress) December 30, 2019
On Dec. 1, Ethereum founder, Vitalik Buterin tweeted his support and joined in signing a petition for his release:
I refuse to take the convenient path of throwing Virgil under the bus, because I firmly believe that that would be wrong. I'm signing. Reasoning below.https://t.co/E44p5caeJO

— vitalik.eth (@VitalikButerin) December 1, 2019
Arrested For Aiding North Korea in Pursuit of Blockchain Technology
On Nov. 26, Griffith was arrested and charged with conspiring to violate the International Emergency Economic Powers Act (IEEPA) for providing technical direction in order to "help North Korea launder money and evade sanctions." In April, Griffith traveled to North Korea and spoke at the Pyongyang Blockchain and Cryptocurrency Conference where, according to officials, he discussed how the North Korean regime could sidestep sanctions by using blockchain technology for illicit purposes — including money laundering. The charges carry a 20-year prison sentence. Assistant Attorney General John Demers said at the time:
"Despite receiving warnings not to go, Griffith allegedly traveled to one of the United States' foremost adversaries, North Korea, where he taught his audience how to use blockchain technology to evade sanctions."
Griffith, 36, holds U.S. citizenship (but resides in Singapore) and claims to be a research scientist for the Ethereum Foundation since 2016. He received a Ph.D. in 2014 from Caltech in computation and neural systems.