Asia Blockchain Summit 2020 Opens Mid-July with Keynote from Astronaut Chris Hadfield
Asia Blockchain Summit 2020 unites creative minds, proactive thinkers, and innovative explorers in the blockchain industry to address the challenges of real-world adoption.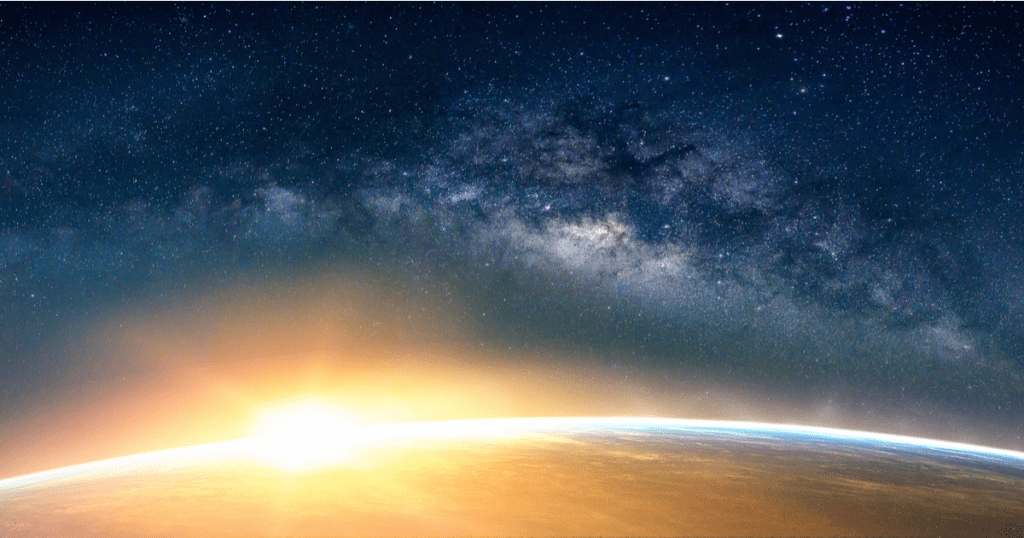 This July, influential members of the blockchain community will converge at Asia's most influential blockchain conference—Asia Blockchain Summit 2020 (ABS2020) virtually.
Now in its third year, the summit will take place on July 15 – 19, 2020, and feature an impressive speaker roster. The five-day conference, backed by Taiwan's National Development Council, is expected to draw more than 500 speakers and more than a million attendees from over 50 different countries.
Asia Blockchain Summit Chief Executive Officer Andrew Fai says the event aims to bring together some of the most eminent figures in blockchain from academia, industry, and government to discuss the mainstream adoption of blockchain technology.
"Real-world adoption remains largely uncharted territory. In a time of uncertainty as well as possibility like this, we hope this year's event can be a showcase and catalyst that not only inform but also inspire and motivate attendees to do great things and venture into unknown space with the decentralized technologies," he said.
Commander Chris Hadfield, the most famous astronaut since Neil Armstrong, will be one of the celebrities on the summit's star-studded speaker lineup. Embodying the same spirit of exploration and adventure that drives the industry forward, Hadfield's speech on leadership and sharing of the stories of his time aboard the International Space Station is set to be a centerpiece of ABS2020, offering attendees valuable insights into leadership. His speech is scheduled for 9:30 am GMT+8 July 17. Be sure to check it out!
Joining the speaker list are also:
Abdulaziz Al-Khalifa, CEO, Qatar Development Bank
Lee Rainie, Director of Internet and Technology Research, Pew Research Center
Pēteris Zilgalvis, Co-Chair, European Commission FinTech Task Force
Sheila Warren, Head of Blockchain, Digital Assets, and Data Policy, World Economic Forum
Sopnendu Mohanty, Chief Fintech Officer, Monetary Authority of Singapore
Christina Lomazzo, Blockchain Lead, UNICEF
Jack Lee, Founding Managing Partner, HCM Capital
David Chaum, CEO and Founder, xx network
Glen Weyl, Principal Researcher, Microsoft
Robert Leshner, Founder, Compound
Samson Mow, CSO, Blockstream
Roham Gharegozlou, Founder, Dapper Labs
The event, featuring live-streamed keynote speeches, fireside chats, virtual exhibition booth areas, and dedicated networking spaces, is positioned to be an ideal platform to carry out an in-depth exchange of ideas and information about the evolving applications of blockchain technology.
Attendees will be able to delve through the conference in several stages, including:
Decentralized Finance (DeFi)
Investment and Digital Assets
Decentralized Future and Social Impact
Crypto Security
Compliance and Regulations
Enterprise Blockchain
Entrepreneurship
Registration is now open with tickets available for just $29.80 when you book in groups of five. Mark your calendars today!
Use the registration code CRYPTOBRIEFING to get free "earth" tier tickets to the event.