ASTRA Protocol and Squire Patton Boggs Partner on Crypto Compliance for Institutional Investors
Astra Protocol offers a decentralized assurance layer on public blockchains to support the exponential growth of DeFi.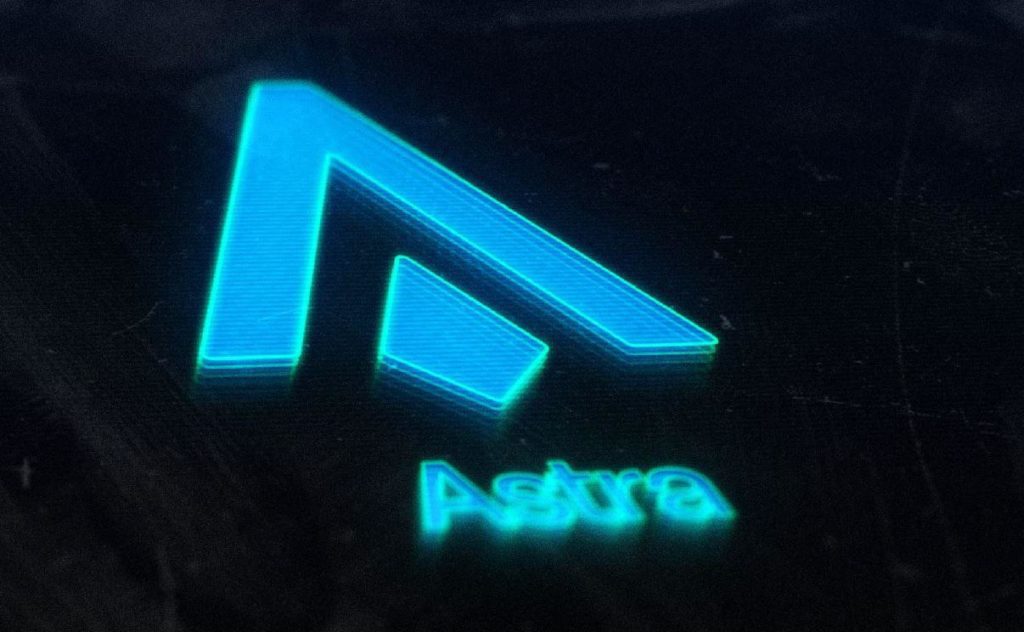 Squire Patton Boggs, one of the world's leading full-service legal companies for ensuring cross-border compliance counselling as well as incident response, has announced a new partnership with internationally-patented ASTRA Protocol, in order to give assurance and compliance confidence to the decentralized finance (DeFi) ecosystem.
Leveraging Decentralized Assurance Layer on Public Blockchains
Although current blockchain and crypto firms have created challenges for regulatory authorities throughout the world, Astra Protocol offers a decentralized assurance layer on public blockchains to support the exponential growth of DeFi.
Astra's assurance layer is able to plug into an existing DeFi platform in order to ensure that the funds arrive at their intended destination, via its internationally patented technology. The protocol has been designed to prevent insecure or invalid smart contracts from executing. If a transaction turns out to be fraudulent or if the funds end up in the incorrect crypto wallet address, then Astra is able to resolve the dispute and restore the funds right away, while also following applicable regulatory guidelines.
Joe Crowley, Senior Policy Advisor at Squire Patton Boggs, is also an American politician who served as U.S. Representative from New York's 14th congressional district from 1999 to 2019, said:
"We are pleased to partner with the ASTRA Protocol team and are looking forward to working with their colleagues around the globe. ASTRA is the preeminent compliance protocol business within the DeFi industry that is able to give assurance to regulatory agencies as well as individual clients, which in turn will help boost confidence in DeFi's legitimacy as a global industry".
Sakhib Waseem, Chief Innovation Officer at ASTRA Protocol said:
"We are extremely pleased with our partnership with Squire Patton Boggs and look forward to working with Congressman Crowley and his organization. As we at the ASTRA Protocol define the next generation of decentralized global compliance structure across the DeFi industry, it is important to have key partners who understand the needs of both the crypto community and are in tune with the latest changes in the regulatory space. Squire Patton Boggs have a great presence across the US and internationally, this partnership is another affirmation we have the latest understanding of regulatory enhancements around the world and can provide an industry leading standard to our customers and clients".
Astra Protocol's mission is to equip the DeFi world with a full legal layer. Removing doubt, eliminating fraud and dealing with disputes making public blockchains safe for all users. Unlocking the future growth of the industry.
Decentralized Finance, or DeFi, has become one of the most attractive, exciting and lucrative blockchain markets. But the harsh reality is that if funds are sent to the wrong wallet address or the transaction is a scam — money is likely to be lost forever. With very few regulations in place to protect consumers, DeFi is too high-risk for big corporations. What is missing is an assurance layer that connects the crypto world and the real world to provide trust and peace of mind.
Our solution is ASTRA. This revolutionary legal layer plugs into any existing platform, ensuring all funds arrive safely at their correct destination. Even if something goes wrong, we can quickly and efficiently resolve the issue with ASTRA and restore your funds immediately.
Squire Patton Boggs is a full service global law firm providing insight at the point where law, business and government meet, giving you a voice, supporting your ambitions and achieving successful outcomes.