VRJAM Closes Seed Investment Round to Support the Launch of VRJAM Coin and to Power the Roll-Out of its Metaverse Platform
Enjin have also joined the seed round with a strategic purchase of VRJAM Coin.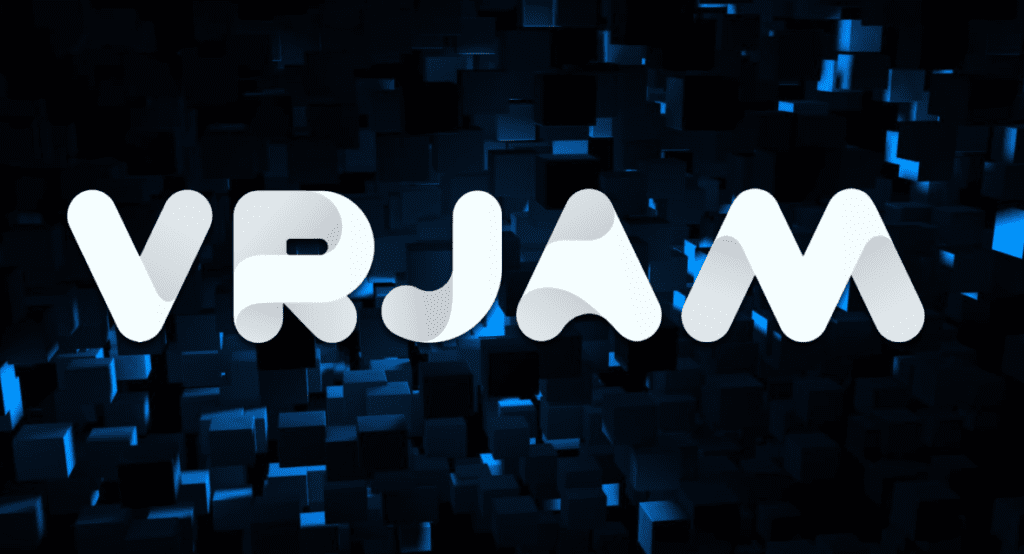 VRJAM, the UK's leading creator of live music experiences in virtual reality, today announced the first round of investment in its red-hot cryptocurrency token, VRJAM Coin.
Last Week VRJAM Announced the Launch of its Groundbreaking new Metaverse Platform.
An 'always on' virtual reality world that will offer a host of radical new solutions for artists, labels and content creators to render and monetize music and live shows in amazing ways using NFT's, blockchain and immersive technology.
At the heart of VRJAM's metaverse platform is a native in-world cryptocurrency, VRJAM Coin, which will be used to create financial solutions for trade and value exchange on the platform.
A selection of the crypto industry's leading blockchain investors have backed the token with $1M in investment to date in the seed round of the token sale for VRJAM Coin.
Alongside the investments from the blockchain finance space, the world's leading NFT tech developer, Enjin have also joined the seed round with a strategic purchase of the token.
The seed round comprises investment from an esteemed list of elite investment partners including; Sky Vision Capital, Enjin.io, NGC Ventures, AU21 Technology, Valhalla Capital, EnjFi.
These partners bring a wealth of operational and strategic expertise to the ecosystem and with their support VRJAM has emerged as one of the hottest new metaverse platforms on the planet.
Subscriptions are now open for the investor round of the VRJAM token, interested parties can sign up to join the investor round of the token sale via the VRJAM website.
Building on the Efinity Polkadot parachain, the platform is scheduled to go live in early 2022 following a successful bid by Enjin in the parachain auctions.
Enjin's Efinity Layer 2 will be deeply integrated within the VRJAM platform, providing unique ways for creators to mint, trade and distribute NFTs.