Solana-Based ATMTA's Star Atlas Announces Restructuring and Staff Cut
The Web3 gaming pioneer is streamlining operations and focusing on high-potential products to ensure a sustainable future for Star Atlas and its community.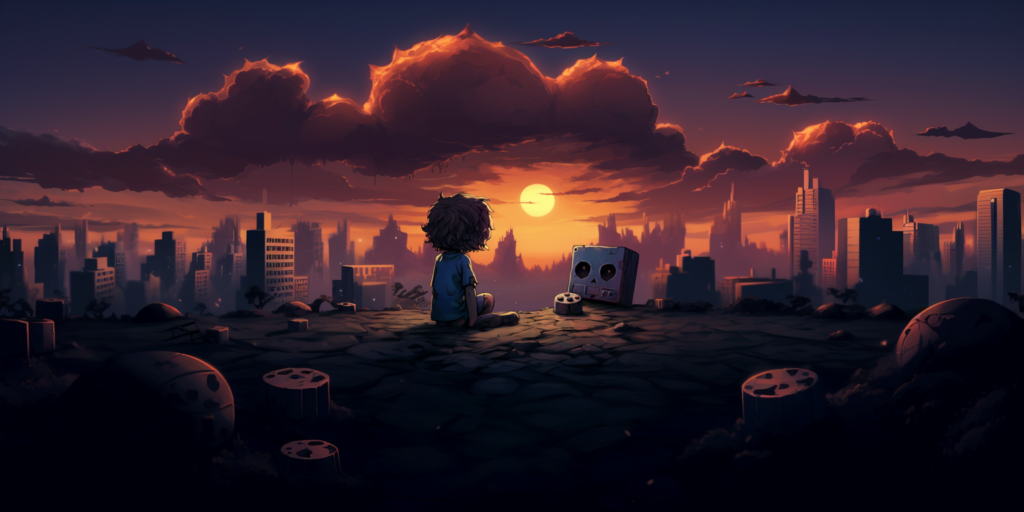 ATMTA, a Solana-based Web3 gaming company that runs the popular Star Atlas game, has revealed a major restructuring of its operations in response to challenging market conditions.
The company's CEO released a detailed statement outlining the move on its Discord, which includes a significant reduction in headcount to ensure the continued development of Star Atlas:
"ATMTA is undergoing a significant headcount reduction in order to preserve its long-term ability to continue developing Star Atlas by prioritizing our SAGE and mobile products that are likely to show nearer-term traction while extending development timelines on our other products."
Having rapidly grown in 2021, ATMTA faced industry-wide upheaval during 2022 and 2023 that adversely affected its revenues and player acquisition. The company, however, continued its innovative work, releasing high-quality content and consistently pushing the boundaries in the Web3 gaming space.
Despite these achievements, financial challenges have necessitated an operational overhaul. Notably, a third of the revenue from ship sales was held in the ATMTA's native ATLAS token, which has since suffered a significant depreciation.
The firm also incurred a considerable tax liability and lost about "$15 million from our treasury with the collapse of FTX, which represented a significant portion of our liquid cash balance."
Efforts to raise capital during this period, though vigorous, were largely unfruitful. ATMTA thus had to take the difficult decision to reduce its team size and reorient its focus on the SAGE game and the mobile crew companion app, which have shown promising growth potential:
"Our remaining core team will be composed of 45 individuals, down from a peak of 235 in late 2022 and 167 after the post-FTX reductions."
Post-restructuring, ATMTA will operate with a leaner team, ensuring they have the necessary agility and focus on delivering on their prioritized products and maintaining its existing ones. The move also aims to make the firm more attractive to potential investors, with the goal of expanding product development when conditions permit.
Today ATMTA announced a major change in its operations.
CEO & Star Atlas co-founder @at_mwagner has addressed these changes in a detailed letter to the community.

Visit https://t.co/LdjcSys6uC to read his full message and join the team update to the community at 1:00pm Eastern.

— Star Atlas (@staratlas) July 24, 2023