Attention Please! BAT Developments Fly Onto Public Radar
Will the Basic Attention Token (BAT) project forge a whole new paradigm in digital advertising?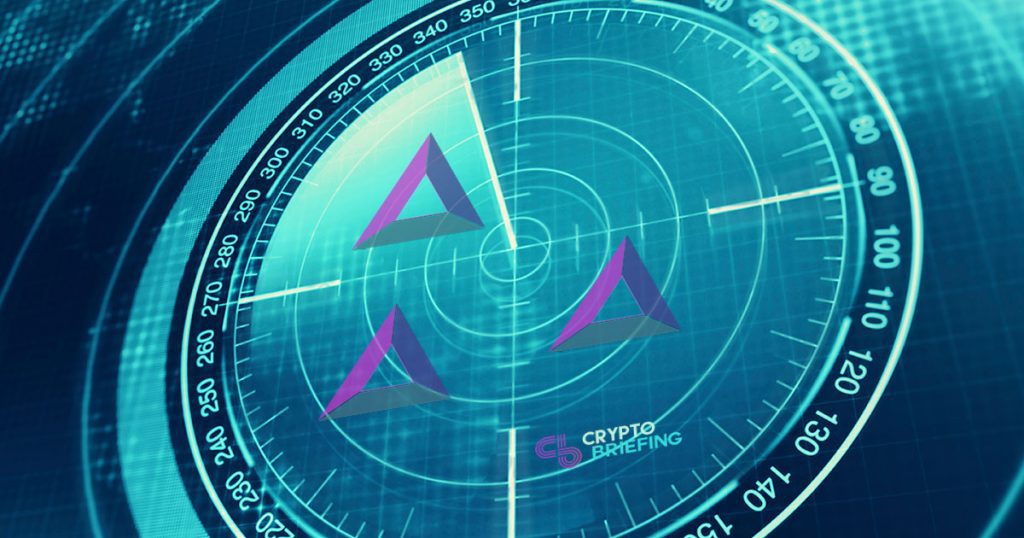 Basic Attention Token (BAT) grabbed headlines when its May 2017 ICO raised $35 million in under a minute. A year later, BAT continues to attract attention for a range of healthy, if incremental, developments in its ecosystem.
---
Basic Attention Token In Focus
While BAT hasn't exactly been flying silent, the project is starting to garner more attention with the promise of a new model for online advertising. It removes middlemen from the relationship between advertisers and consumers and gives internet surfers a choice of blocking ads or earning BATs to view them.
Publishers and content creators enrolled in the BAT program earn revenue in BATs from users. Advertising on the Brave browser is separated into two categories: User Ads and Publisher ads. Depending on where you view an ad – in a separate tab or on a publisher's site – you will earn 70 percent or 15 percent, respectively, of the advertiser's spend.
---
Bravely Outperforming Opera, And Outfoxing Firefox
While Chrome continues to be the browser of choice, Brave has recently taken second place, leapfrogging both Opera and Firefox. Interest in the Brave web browser has risen dramatically over the past year, according to Google Trends, with downloads rising by 130 percent.
According to Basic Attention Token, Brave users passed five-and-a-half million active users by early 2019, up from one million at the beginning of 2018. Mobile downloads are now double that figure. The browser now boasts over 28 thousand publishers, up from 11 thousand in March last year. According to founder Brendan Eich, there are now more than 1,300 advertisers on BAT's waiting list.
Over 1300…

— BrendanEich (@BrendanEich) May 6, 2019
That rise in interest coincides with the launch of Brave Ads and releases of mobile applications for Android and iOS. With Facebook falling into disfavor for its disregard for user privacy, the privacy and opt-in features of Brave and the BAT project are clearly resonating with internet users.
Facebook's apparent interest in creating a Zuck Buck may have helped crypto speculators, but few in the crypto community are particularly enamored with the social media giant's intrusion into a space characterized by privacy and libertarianism.
If bitcoin is rat poison squared, as Warren Buffett once labeled it, what would be the appropriate descriptor for the Zuckerberg Buck or Dimon Dollar?
---
Brave, Disruptive, Progressive… BAT Radar Turned On
The BAT project threatens to turn the digital advertising model on its head, just as digital advertising did for the traditional media advertising model.
That could help users protect their privacy, which Facebook has shown to be low on its list of priorities. Mark Zuckerberg expressed a decided lack of enthusiasm for "opt-in" to the joint hearing of the Senate Judiciary and Commerce committees in the wake of the Cambridge Analytica affair.
Subsequent revelations about user privacy, or the lack of it, have added to Facebook's woes. As the world's most popular social media platform, the Menlo Park-based company attracts enormous publicity.
Some of that attention may now be self-diverting to its natural antidote. Basic Attention Token appears to be gathering attention for its privacy credentials. Its timing may prove impeccable if a whole new internet order is, indeed, on the public's mind.
Some bats spread rabies, and others eat cows. And others, living in fiction, stand watch over the residents of Gotham City. This BAT could be holding the torch for a more private online environment for which the public appears to yearn.