Avalanche Foundation, HUG Join Forces to Amplify Digital Artists
HUG is joining hands with Avalanche Foundation to nurture and amplify Avalanche artists, offering them wider exposure through weekly art challenges and gallery opportunities at Korea Blockchain Week.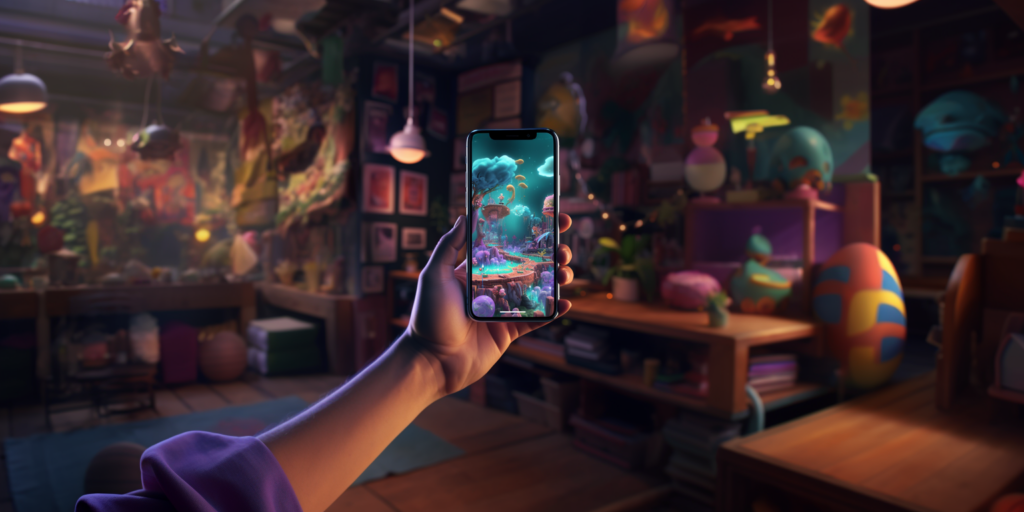 HUG, an international social network for artists, has announced a collaboration with Avalanche Foundation to provide Avaissance artists with new avenues for global exposure, according to an Avalanche blog post.
With a membership surpassing 2,000 artists across 70+ countries, HUG's partnership with the Avalanche Foundation is set to raise the profile of Avaissance's emerging digital artists .
Take a look at this seriously in-depth piece about our amazing AVAX NFT ecosystem.

Nice work, @thehugxyz! And welcome to all of you just discovering Avalanche. https://t.co/kAFo0kI99N

— Art on Avalanche (@ArtOnAvax) July 19, 2023
Avaissance, Avalanche Foundation's own initiative, focuses on nurturing the digital artists of the next generation on Avalanche's blockchain platform. The integration's objective is to boost the visibility of Avalanche artists by providing a platform for their work through weekly art challenges and showcasing opportunities at the upcoming Korea Blockchain Week in September.
HUG, known for its extensive network of art collectors, empowers its audience of over two million to directly connect with artists. Through this latest partnership, Avaissance artists will find themselves as part of a verified community on HUG, thus enhancing their discoverability among HUG's collector community.
GM to Avaissance Artist @marigoldfff, curated by @ArtOnAvax 🔺

Giusy Amoroso is an Italian multidisciplinary artist. Her creations emerge from the realm of biological mutation, seamlessly intertwining the essence of nature with the limitless potential of science and technology. pic.twitter.com/vdwZvuer6z

— HUG 🤗 | Apply for an Artist Profile (@thehugxyz) July 19, 2023
This enables art collectors globally to follow the works of all Avaissance artists conveniently, keeping them updated with their latest offerings and news.
The partnership between HUG and Ava Labs will see the co-hosting of weekly art challenges on social media, a unique opportunity for artists to win prizes and have their work collected by HUG. The call is also out for artists interested in displaying their work at Korea Blockchain Week, open to applicants of all experience levels.
Avalanche launched Avaissance in March, including two different initiatives for digital artists. Artist in Residence program (AIR) and and the Mona Lisa Initiative (MLI).
AIR offers over 50 selected artists a six-month period to work on their unique creative projects, providing comprehensive financial backing, individualized mentoring and virtual workshop opportunities.
MLI involves the Avalanche Foundation working alongside DAOs' curatorial teams to shape the future of digital art. The Foundation intends to donate Avalanche NFTs to innovative, art-centered DAOs, thereby enhancing their NFT collections.