Avalanche Foundation Commits $50M Initiative for Asset Tokenization
The $50M will be allocated to buy tokenized assets created on the Avalanche blockchain as digital versions of real-world assets.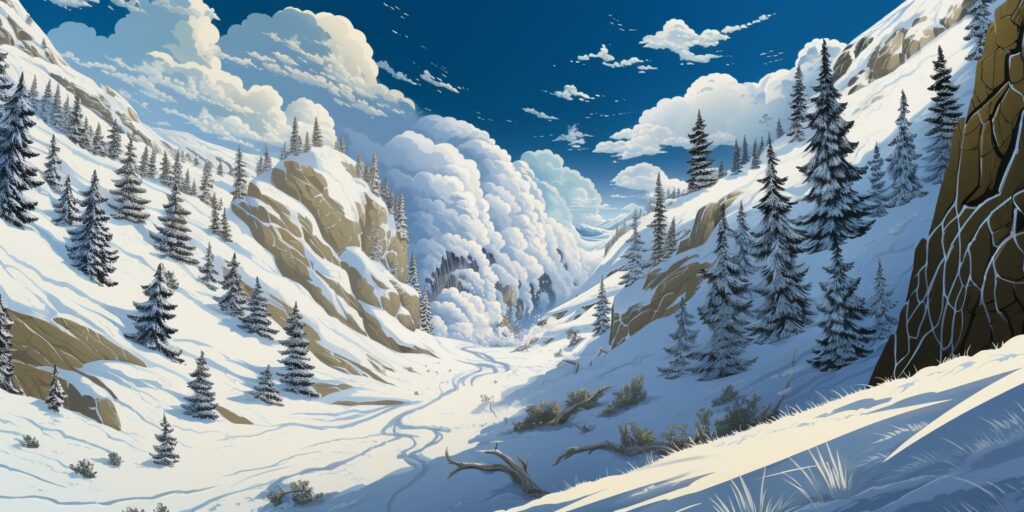 The Avalanche Foundation is set to start up to $50M to acquire tokenized assets minted on its own blockchain. The initiative, Avalanche Vista, expands the use of tokenization, the process of creating quick and secure on-chain representations of physical assets.
Today, the Avalanche Foundation introduces Avalanche Vista, a $50M initiative to pioneer tokenization on #Avalanche

Tokenization is poised to be one of the most impactful blockchain innovations of the next decade, and Avalanche is uniquely equipped to power these systems. pic.twitter.com/ZWy109CMCi

— Avalanche 🔺 (@avax) July 25, 2023
Avalanche Vista is the Foundation's testament to shaping a more accessible, efficient and affordable financial system, leveraging Avalanche's consensus mechanism, Subnet architecture, and technical innovation.
It's a calculated move intended to speed up the integration of tokenization in finance, underscoring the potential of blockchain in traditionally labor-intensive functions like asset issuance, transfer and administration.
Avalanche Vista aligns with major strides in asset tokenization. Significant landmarks include Securitize's tokenization of a KKR fund on the Avalanche blockchain, the introduction of IntainMARKETS, a marketplace for asset-backed securities, and Avalanche Spruce, where institutions are using the environment to explore OnFi benefits:
"Avalanche Vista will consider assets across the full liquidity spectrum, including equity, credit, real estate, commodities, as well as those that are blockchain-native."
A challenge in the finance industry has been enabling wider access to private market investing. Traditionally, these investment opportunities have been available to large institutional investors and individuals of considerable wealth.
On-chain asset issuance and administration, coupled with tokenization, offer a potential solution by enabling efficiencies that could improve the experiences of asset issuers and investors alike.
The trend of traditional financial institutions and crypto initiatives enabling on-chain use cases with tokenized assets is becoming more noticeable. Siddhartha, Founder and CEO of Intain, noted the benefits of moving parts of the asset administration process on-chain, which can result in a more seamless user experience for all parties involved:
"Moving parts of the asset administration process on-chain allows issuers to have one workflow and one system of record."