Avalanche Foundation Grants Dexalot up to $3M Incentive
This incentive to Dexalot affirms its support for innovative Avalanche Subnet projects.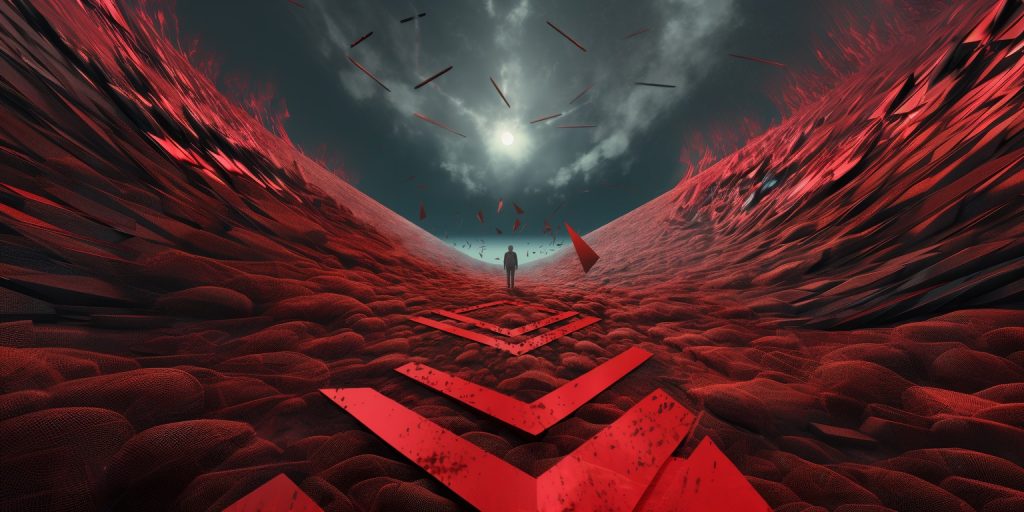 Dexalot, the decentralized exchange with a unique central limit order book (CLOB) feature, has recently come under the spotlight as it secures a substantial incentive from the Avalanche Foundation. The foundation will provide up to $3 million in AVAX, drawn from its comprehensive Multiverse program.
Subnet Season is in full swing!@Dexalot is the newest recipient of up to $3M in Avalanche Multiverse incentives from the Avalanche Foundation, coinciding with the existing Dexalot Incentive Program 🤝

See how Multiverse will accelerate Dexalot's growth: https://t.co/7xECd05eZh

— Avalanche 🔺 (@avax) August 17, 2023
This initiative was introduced in March 2022 to encourage the development of Avalanche Subnet projects.
Having launched its Subnet in February, Dexalot offers enhanced transaction speeds, throughput and an optimized time-to-finality for its users. It's evident that their distinct approach to DEX, which allows traders to place orders at specific price points, has garnered attention.
This CLOB feature, uncommon among DEXes, promotes transparency in order tracking and aims to balance the speed dynamics often exploited by trading bots.
According to the structured distribution plan, the Avalanche Multiverse's allocated funds will be dispersed over a 12-month period, aligned with Dexalot's existing Incentive Program. The incentive release is milestone-driven, a strategy that mirrors the DEX's progress. Notably, since its inception, the Dexalot Subnet has already processed over 12 million transactions.
Luigi D'Onorio DeMeo, the head of DeFi and DevRel at Ava Labs, commented on the collaboration, emphasizing Dexalot's potential to redefine asset swaps' pricing structure within the Avalanche ecosystem. He further stated, "we expect to continue to see a renewed push into non-custodial DeFi that enables trustless transactions between unified parties and Dexalot is a key piece of that infrastructure."
Furthermore, the Avalanche Foundation's Multiverse program commits to advancing app-specific blockchains like Dexalot, with a special interest in ecosystems spanning blockchain gaming, DeFi, NFTs and institutional applications.
Chief operating officer at Dexalot, Tim Shan, shared his vision for the project, articulating the goal to integrate the user-centric nature of centralized exchanges within the safety confines of a DEX:
"This vision proved difficult to execute on other L1 and L2 solutions. We can think of no better blockchain technology than Subnets for building Dexalot."