Wealth Management Software Firm Avaloq Joins Enterprise Ethereum Alliance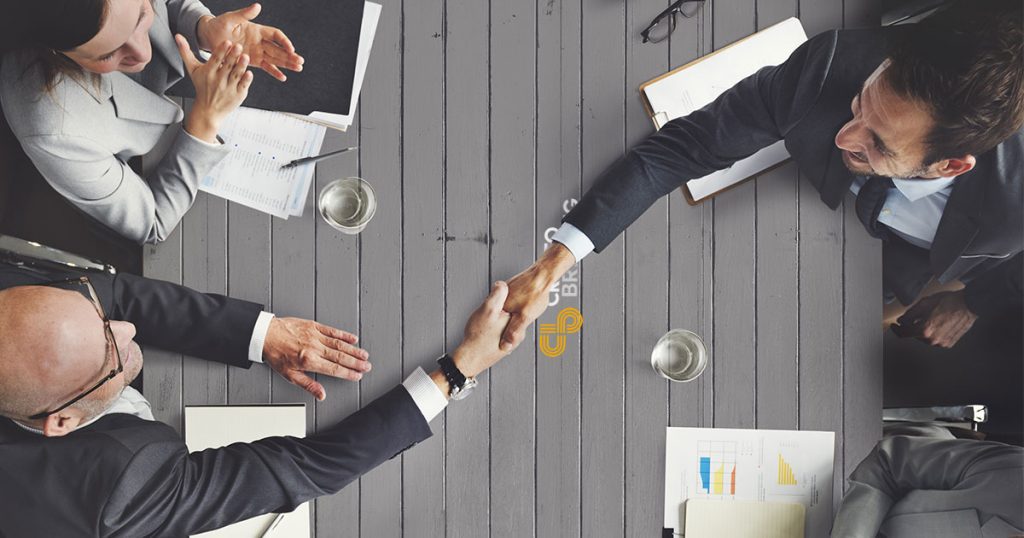 Banking technology firm Avaloq has joined the Enterprise Ethereum Alliance (EEA). The EEA is a global non-profit consortium of companies hailing from several major industries, including technology, banking, government, healthcare, energy, pharmaceuticals, marketing, and insurance.
Each industry group in the EEA is focused on expanding the scope, applications, and adoption of Ethereum-based technology into the mainstream.
Avaloq joins more than 400 member companies in the EEA with major institutional partners such as:
Microsoft
BBVA
JP Morgan Chase
T-Mobile
Banco Santander
Royal Bank of Scotland
Royal Bank of Canada
Cambridge Blockchain
Rutgers University
Avaloq itself provides Business Process as a Service (BaaS) solutions to over 150 banks and wealth managers. Its software ensures smooth storage, maintenance and transfer of data within banking and financial systems.
Its client list boasts names such as: HSBC, Deutsche Bank, Royal Bank of Scotland Barclays, Edmund Rothschild and Rothschild & Co. According to Avaloq's website the firm's software manages companies with assets worth over $4 trillion.
Large institutional conglomerates are stepping up their efforts to penetrate the cryptocurrency space and leverage its technologies.
Publicly, many large institutional players have snubbed blockchain, dismissed its utility, or perhaps even antagonized its proponents. However, endeavors like the Enterprise Ethereum Alliance show that some of the same corporations are indeed involved – and in fact, actively building significant infrastructure around it.
---
The author is invested in digital assets, but none mentioned in this article.