Balancer Launches Yield Farming Campaign With Latest Upgrade
A new round of liquidity mining for Balancer's governance token BAL will incentivize users to switch to the latest version.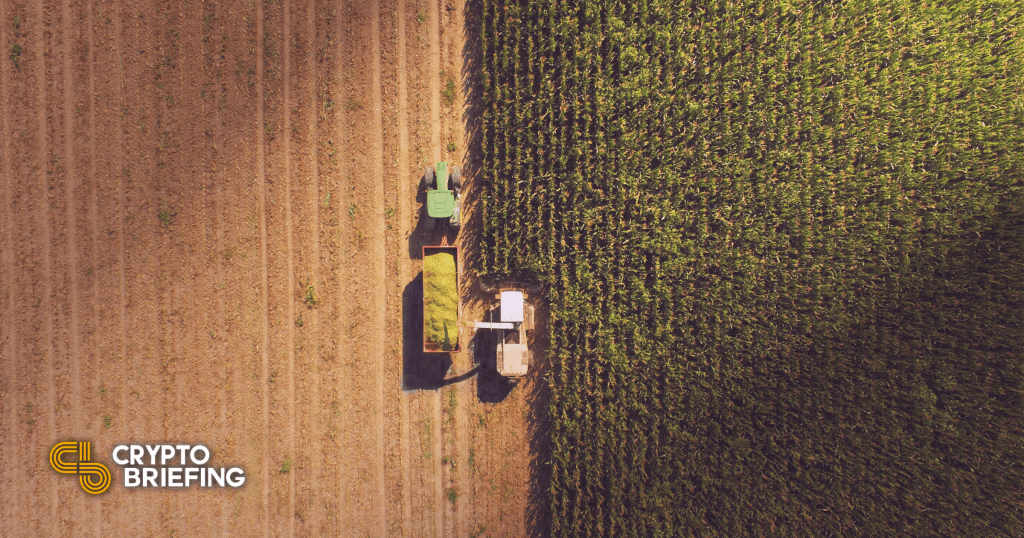 Key Takeaways
Balancer's new version will be cheaper in gas, more efficient, and allow for more dynamic management of pools.
In addition to the technical changes, Balancer also gets a slick interface to improve the user experience.
A liquidity mining campaign of BAL tokens will incentivize users to migrate liquidity to v2.
After more than a year of development, Balancer's v2 includes partnerships with some of the biggest names in DeFi, including Gnosis, Aave, or Ocean, to provide the cheapest experience for traders.
Balancer Launches Upgrade, Token Rewards
One of the most widely used decentralized exchanges (DEXes) has decided to emphasize efficiency for its second version. In documents shared with Crypto Briefing, Balancer expects gas prices for simple swaps to be reduced by up to 53%.
In addition, the redesigned interface will also provide a cleaner experience and more accurate information on trades.
With the rise in popularity of DEX aggregators like 1inch Exchange, the lowest gas costs, best quotes, and the most efficient market are more important than ever. These DEX aggregators automatically select the best option for any trade, and competition between these exchanges is fierce. Uniswap released its v3 last week, branding it as the most efficient automated market maker.
To compete with Uniswap, Balancer's v2 rolls out a few unique features for traders and liquidity providers.
First, users will be able to provide any amount of tokens in a pool, allowing for single-sided liquidity provision. Second, thanks to a partnership with Gnosis, Balancer has announced the Balancer-Gnosis-Protocol (BGP). Gnosis is known for its price-finding mechanism, which scans even competitors to find the best prices on any trade.
This is particularly useful because the underlying mechanism of BGP uses an auction system to provide the best prices. This system has the added benefit of protecting users against miner extracted value (MEV), a technique used by miners to steal profit from trades.
Finally, Balancer is announcing a new liquidity mining campaign of its governance token BAL to incentivize users to migrate both trades and liquidity to its updated version. Liquidity providers on select pools will receive three different tiers of BAL rewards. Balancer's community will decide on the tiers of BAL rewards and the pools chosen.
Incentivizing liquidity providers to switch from v1 to v2 is crucial as traders only look at the bottom line. If more liquidity is available on v1, traders will continue to use it as the benefits of the technical innovations of v2 are outweighed by the higher liquidity on v1.
Once liquidity has switched to v2, trades will benefit from the cheaper gas costs and the higher efficiency promised by Balancer.
Disclaimer: The author held BTC, ETH, and several other cryptocurrencies at the time of writing.