Balancer Raises $5 Million in Latest Funding Round
Two VC funds purchased $5 million of BAL tokens from the project treasury.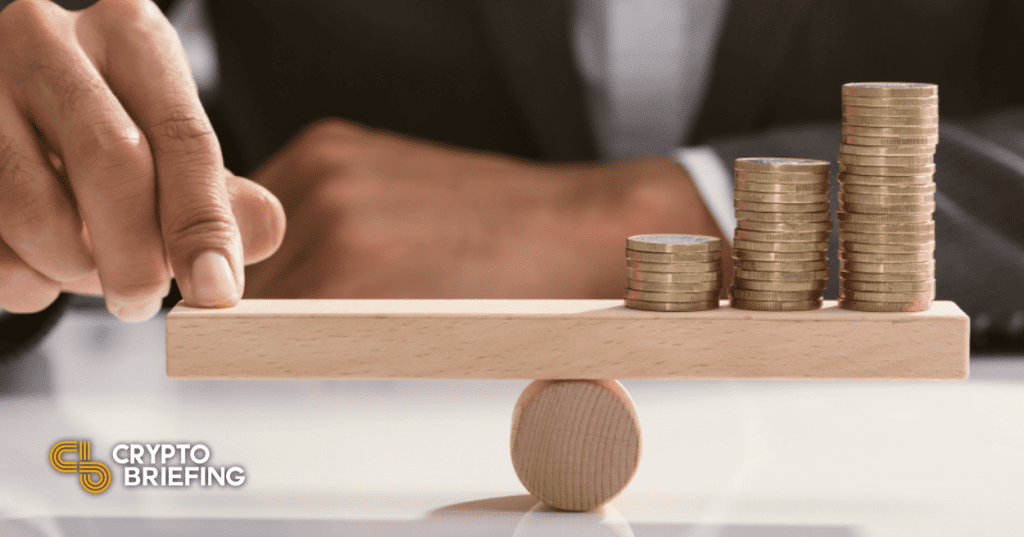 Key Takeaways
Balancer has raised $5 million in its latest funding round.
This brings its ongoing Series A funding round to $12 million.
Balancer is one of the largest DeFi services in existence, with $1.2 billion in total locked value.
Balancer Labs has raised $5 million from two cryptocurrency VC funds, according to a recent blog post from the project.
Balancer Labs Raises $5 Million

Three Arrows Capital and Defiance Capital contributed a total investment of $5 million to Balancer Labs. The investment involved the purchase of BAL tokens from Balancer Labs' treasury.
Though Balancer did not say how many BAL tokens the VC funds purchased, $5 million affords about 120,000 BAL at current prices.
The two VC funds say that the investment will help Balancer expand in the Asian market and create a better experience for users. Meanwhile, Balancer Labs says the funding will help fund the launch of Balancer v2, the protocol's coming upgrade.
"Balancer Labs is delighted to team up with Three Arrows Capital and DeFiance Capital, two DeFi-native investment teams with clear visions of the space and strategic expertise to boost our momentum in building the primary source of liquidity for DeFi," said Fernando Martinelli, CEO of Balancer Labs.
This latest funding round increased the size of Balancer's Series A investment round to $12 million. Previous contributors include Pantera Capital and Alameda Research.
Balancer and Its Position In DeFi
Balancer is one of the most widely-used automated market making protocols in the DeFi space. It provides an easy-to-use decentralized exchange, among other services. It has more than $1 billion in total value locked (TVL) and more than $10 billion in total swap volume.
Today's investment is an example of how DeFi projects are attracting venture capital. DeFi grew by 2000% in 2020, according to DeFi Pulse, making it one of the fastest-growing sectors.
Disclosure: The author did not hold crypto mentioned in this article at the time of press.