Band Protocol to Begin Recouping Losses From Massive 72% Downslide
Band Protocol looks posied to rebound after a 72.5% correction.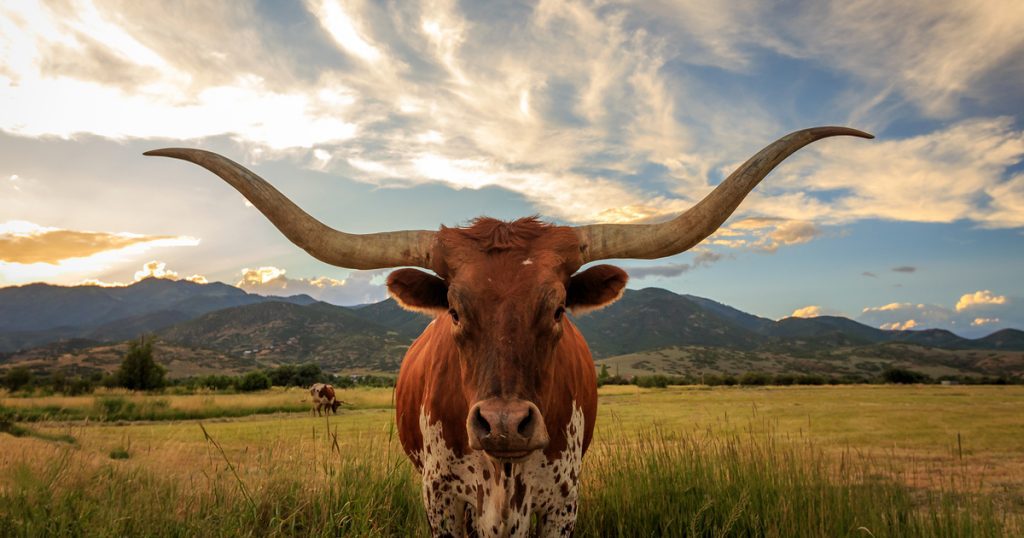 Key Takeaways
Band Protocol's price action is contained between $5.5 and $7.3.
A spike in demand for BAND that allows it to move past resistance could see it rise to $10.
Meanwhile, if the underlying support fails to hold, prices could drop to $3.
Band Protocol continues consolidating within a narrow trading range, but multiple indexes suggest that a breakout is imminent.
A Buy Signal on Band Protocol's Horizon
Despite the market's recent volatility, Band Protocol was one of the few assets that managed to weather the storm.
The cross-chain data oracles token skyrocketed more than 8,000%, going from a low of $0.22 at the beginning of the year to recently making an all-time high of $18.20.
Given the massive gains posted throughout 2020, it seems like investors took advantage of the rising price action to realize profits. The spike in selling pressure behind BAND led to a 72.5% correction, sending it just over $5.
While some investors continue to shiver in fear because of the losses incurred over the past two months, it appears that this cryptocurrency is preparing to rebound.
The TD sequential index is currently on a red eight candlestick, based on the 1-week chart. It will likely present a buy signal in the form of a red nine candlestick in the upcoming weekly trading session. This type of bullish formation is indicative of a one to four weekly candlesticks upswing or the beginning of a new upward countdown.
While the weekly chart suggests that BAND is poised to surge, the daily chart puts a lot of emphasis on two focal points.
Key Price Levels to Watch
Within this time frame, the Bollinger bands have been forced to squeeze due to the dormant price action seen in the last month. Squeezes are a result of prolonged consolidation periods that are often succeeded by high levels of volatility.
The longer the contraction, the more violent the breakout that follows.
This index's inability to provide a clear path for the direction of Band Protocol makes the area between the lower and upper band a reasonable no-trade zone. Breaking through the overhead resistance at $7.3 would likely validate the TD setup's bullish scenario.
Meanwhile, moving past support can lead to further losses.
As an immediate upside target, prices could rise towards $10 upon the $7.3 resistance break. The optimistic outlook is supported by the development of a head-and-shoulders pattern on BAND's 12-hour chart.
This technical formation estimates that after the right shoulder is entirely created, an increase in demand may lead to a full-blown trend reversal from bearish to bullish.
On the flip side, investors must pay close attention to the underlying support at $5.5.
Slicing through this level will jeopardize all buy signals and push the decentralized oracles token to the next crucial area of interest at $3.
For more key market trends, subscribe to our YouTube channel and get weekly updates from our lead bitcoin analyst Nathan Batchelor.