Bank of America to Settle Stock Trades on Paxos Network
Bank of America will leverage Paxos Network's blockchain infrastructure to settle stock trades in minutes.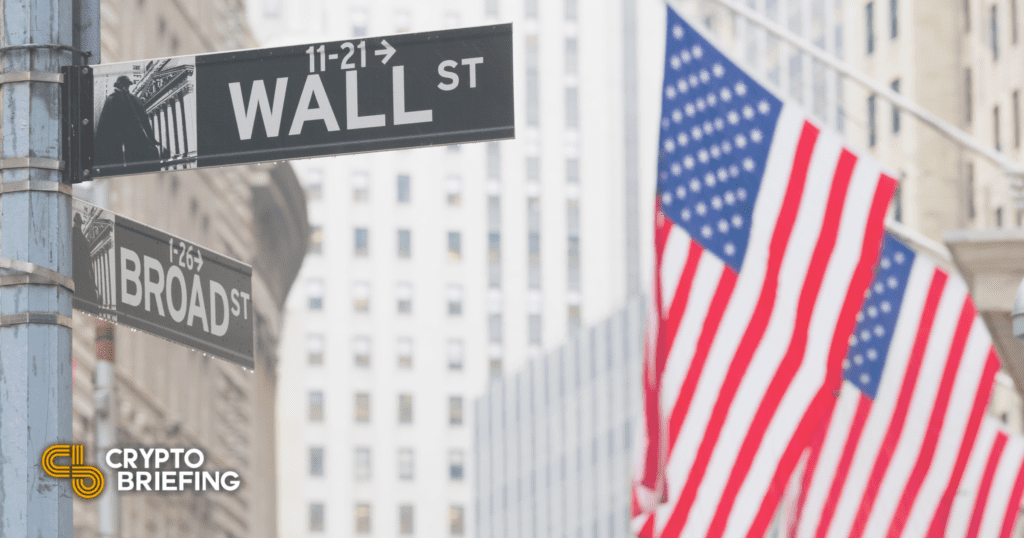 Key Takeaways
Bank of America is set to join Paxos Network to settle stock trades.
The move will enable transaction settlements in minutes rather than days, Paxos says.
Bank of America is the latest of several major banks to adopt blockchain technology to improve its operations.
Bank of America, one of the world's biggest banks, will start using blockchain technology via Paxos Network.
Bank of America Joins Paxos
Bank of America will join Paxos Network to settle stock trades, it was announced Monday.
The move will allow Bank of America to settle trades in minutes by leveraging blockchain technology. Paxos uses its own version of Ethereum, which can offer significant improvements to the traditional banking system for trading, settling, and managing assets. In the equity markets, many stock trades are settled by the Depository Trust & Clearing Corp., which requires trades to be logged by 11:00 on the same day. It takes about two days to settle trades. With Paxos, the same trade can be executed in a fraction of the time. Using the Paxos Network also offers savings on costs. By settling trades faster, it allows for significant savings by freeing up collateral that would otherwise have to be provided.
The Securities and Exchange Commission permitted Paxos to launch a pilot program for setting trades in 2019. Bank of America will join Credit Suisse Group AG and Nomura Holdings, Inc.'s Instinet to start using the technology. Kevin McCarthy, head of financing and clearing at Paxos, told Bloomberg that the second-biggest U.S. bank has been running internal transactions and will expand the service to clients if it gains approval as a clearing agency.
Paxos was valued at $2.4 billion last month after PayPal, Credit Suisse Group AG, and others contributed to a $300 million funding round. The firm has quickly grown as major institutions start to acknowledge the efficiency improvements of using blockchain technology, but it's not the only blockchain project that's attracted institutions. Last month, the European Investment Bank revealed that it would issue €100 million (~$120M) worth of digital bonds on Ethereum. The sale was handled by Goldman Sachs, Banco Santander, and Société Générale.
Disclosure: At the time of writing, the author of this feature owned ETH, FLI, and several other cryptocurrencies.