Polygon, Cetif Team Up with Bank of Italy to Explore Tokenized Assets
Milano Hub, Bank of Italy's Innovation Center, collaborates with Cetif Advisory and Polygon Labs to research opportunities in DeFi and experiment with security tokens.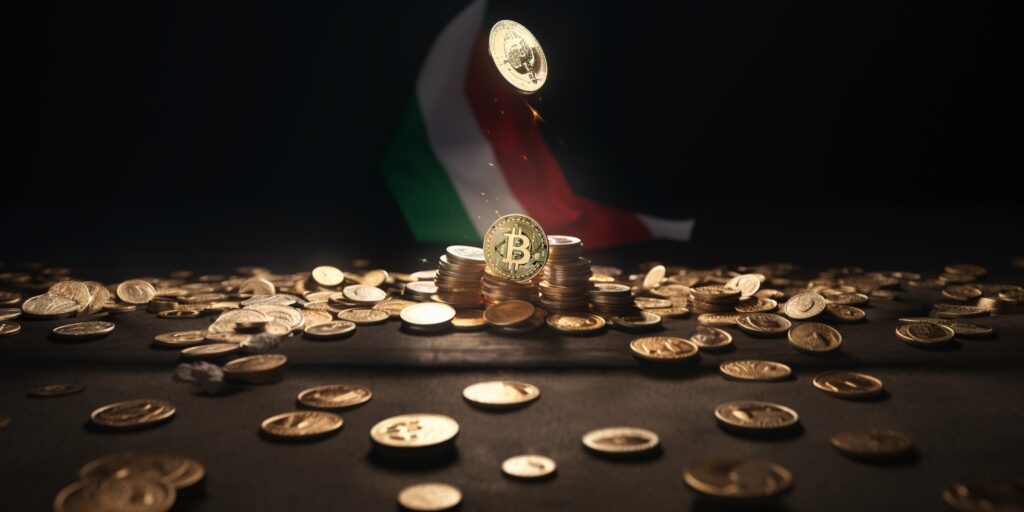 Milano Hub, the Bank of Italy's Innovation Centre, has teamed up with Cetif Advisory and Polygon Labs on a project called "Institutional DeFi for Security Token Ecosystem" to explore opportunities within the DeFi space, focusing on security tokens.
Milano Hub, @bancaditalia's Innovation Centre, has selected 'Institutional DeFi for a Security Token Ecosystem Project' to research opportunities for financial institutions with DeFi and tokenized assets 💡

The project was developed by @CeTIF1, in collaboration w/ Polygon Labs,… pic.twitter.com/HkAxID9uCF

— Polygon (Labs) (@0xPolygonLabs) July 26, 2023
The Milano Hub was created to support and enhance Italy's financial services, "dedicated to experimentation, to the selection of contributions from independent Italian and international experts and companies, to the cooperation with institutions and universities, and to the dialogue among market operators."
The project combines an array of leaders in the digital finance space, such as enterprise digital asset operations platform Fireblocks, technical developer Reply, legal and tax consultant Linklaters and Web3 studio DVRS. Numerous Italian banks, asset management firms and financial institutions will also be involved to research how the tradfi space could benefit from DeFi.
Key to the project is a platform that allows institutional entities to navigate DeFi in compliance with stringent regulatory measures. One platform in the works is Lionity, a European institutional-grade automated market maker focused on the secondary market of security tokens.
Projects chosen by Milano Hub will receive developmental support for six months. This will encompass sector expertise, regulatory studies, and event organization, with participants from the projects, financial institutions and academia research hubs.
Imanuel Baharier, general manager of Cetif Advisory, expressed confidence in the benefits of accessibility in DeFi for supervised entities. "We believe it is vitally important to create the conditions for DeFi to become a safe and open operating environment for supervised entities as well."