Banking App Current Taps Acala for "HyFi" on Polkadot
Current is partnering with Acala to usher in a new category of hybrid finance on Polkadot.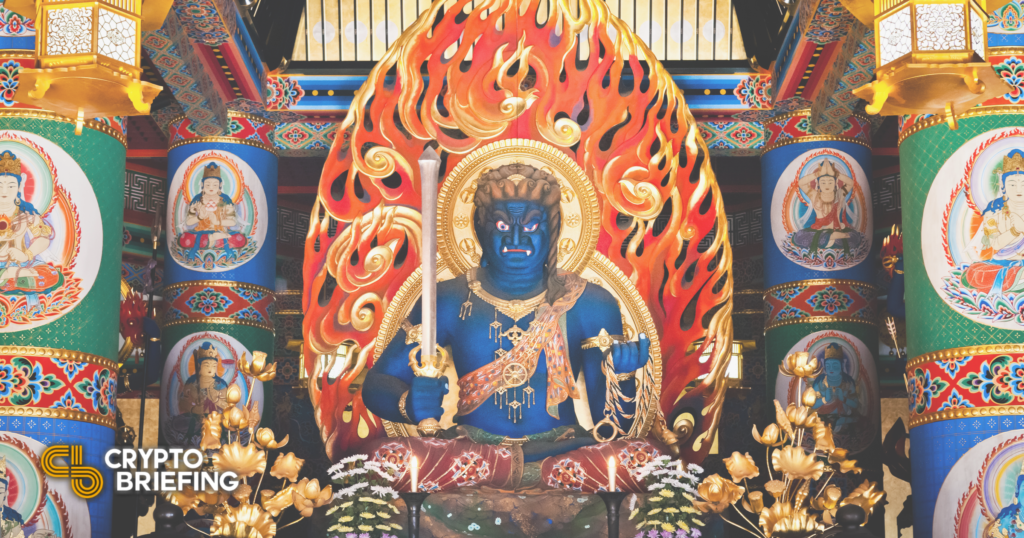 Current joins forces with one of Polkadot's key parachains.
Current Integrates DeFi Hub
Current, a U.S. banking app with over three million users, is partnering with DeFi network Acala.
The fintech company plans to integrate the Polkadot parachain to create what it's calling "HyFi," meaning hybrid finance technology. Current operates a centralized service that aims to help its customers bank smarter, while Acala is part of Polkadot's fledgling DeFi ecosystem.
Current is planning on running its own infrastructure and will join the active validator set on Polkadot. The integration is built into Current's own banking platform, which was built to make parts of the traditional finance system more accessible.
Trevor Marshall, Current Chief Technology Officer, said of the integration:
"We created Current because we could see how money was being re-networked through new technologies. Our initiative with Acala allows us to flex this muscle we have been developing for the past six years."
Acala allows users to access apps for trading, lending and borrowing, liquidity provision, staking, and other activities associated with the decentralized finance space. It's completely open and permissionless and offers a blockchain secured by Polkadot, one of the leading networks of a new iteration of the Internet known as Web3.
Bette Chen, a co-founder at Acala, added that the partnership would lead to further innovation in the future. She said:
"Current is leading the way at the intersection of modern banking and decentralized finance. The integration between Acala and Current is a groundbreaking innovation, and we are excited to bring cutting-edge financial solutions to Current's members. This is only the tip of the iceberg of the products we can build to blend traditional fintech and crypto-native products."
Polkadot has enjoyed significant growth this year as the crypto space starts to attract more interest. It has a market cap of roughly $38.9 billion today, with DOT trading at $39.27.