Bankman-Fried Accused of Bribing Chinese Government Officials
Prosecutors claim that Sam Bankman-Fried sent $40 million to Chinese authorities to unfreeze Alameda funds stuck on Chinese exchanges.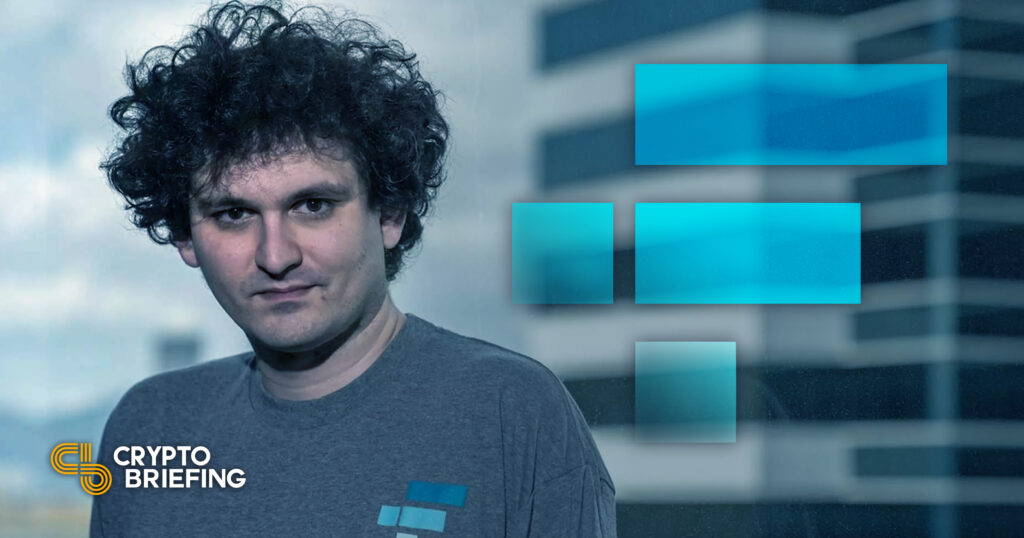 Key Takeaways
Sam Bankman-Fried allegedly bribed Chinese officials to unfreeze Alameda funds on Chinese crypto exchanges.
Prosecutors claim he transferred at least $40 million to unblock funds.
Bankman-Fried is now facing 13 criminal charges.
U.S. prosecutors believe that Sam Bankman-Fried resorted to bribery in order to unfreeze over $1 billion worth of Alameda Research's crypto funds from Chinese exchanges in 2021.
$40 Million Bribe
Sam Bankman-Fried's case keeps getting worse and worse.
Today U.S. prosecutors unveiled a new charge against the former FTX CEO. Bankman-Fried is being accused of giving Chinese government officials at least $40 million in bribes in 2021.
According to the indictment, the purpose of the bribe was to influence Chinese officials into unfreezing two Alameda Research trading accounts that contained over $1 billion in cryptocurrencies. The filing indicates that the trading accounts were hosted on two of China's largest crypto exchanges, though the exchanges themselves aren't named. The funds were reportedly frozen due to an investigation regarding an Alameda counterparty.
Prosecutors claim that Bankman-Fried attempted to unfreeze the funds through a variety of means, including lobbying, direct communication with exchanges, and fraudulently opening new accounts on these exchanges by using the personal information of people unassociated with FTX or Alameda and then trying to move the frozen funds to these new accounts. Bankman-Fried eventually ordered the transfer of $40 million in cryptocurrency to a private wallet, in multiple installments. At around the same time, Alameda's funds were unfrozen.
Bankman-Fried is now being charged with conspiracy to violate the anti-bribery provisions of the Foreign Corrupt Practices Act. He is already being charged with 12 other counts, including wire fraud, securities fraud, commodities fraud, bank fraud, operating an unlicensed money transmitter, and conspiracy to make unlawful political contributions.
Three of Bankman-Fried's closest associates—FTX co-founder Gary Wang, Alameda Research CEO Caroline Ellison, and FTX head of engineering Nishad Singh—have already pleaded guilty to various fraud charges and are reportedly cooperating with law enforcement.
Disclaimer: At the time of writing, the author of this piece owned BTC, ETH, and several other crypto assets.