Base Mainnet Launches, Paving the Way for Onchain Summer Era
With over 100 integrated DApps and collaborations with leading names in the industry, this could be the dawn of an onchain era.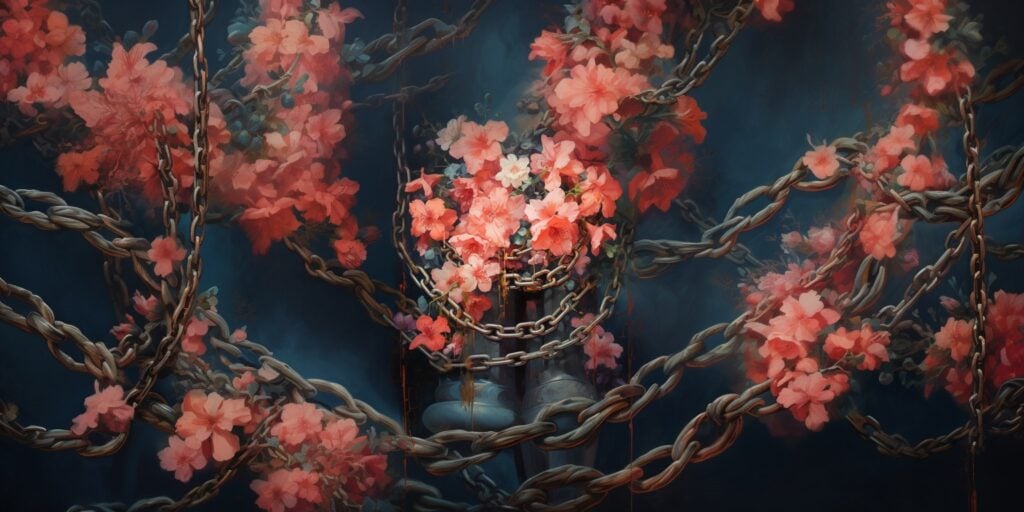 Base has rolled out its mainnet, marking a significant stride in the race to broaden blockchain's appeal. This eagerly anticipated launch integrates over 100 DApps and services, positioning itself as a significant contender in the blockchain sector.
In the early 2000s, getting online transformed the world

Now, getting onchain will kick off the next transformation, increasing economic freedom globally by putting ownership back in the hands of everyday people

And it's growing fast

— Base 🛡️ (@BuildOnBase) August 9, 2023
From its inception, Base has championed a singular mission: catalyzing blockchain adoption on a global scale. Such lofty ambitions find their roots in Base's systematic and strategic progress since February's testnet rollout and subsequent developer engagements in July.
Today, Base showcases a vibrant array of collaborations and offerings, extending its branches into various sectors, from finance to the creative arts and even into unconventional arenas like dining. These integrations not only promote DApp development but also solidify Base's commitment to a resilient and robust decentralized ecosystem.
The rise of digital connectivity in the early 2000s democratized information, fostering global collaboration. With Base here, however, we might be witnessing an evolution that goes beyond mere connectivity, focusing on genuine digital ownership.
Current trends reinforce this narrative. The surge in unique Ethereum addresses — now tallying over 230 million — coupled with layer 2's daily transaction rates eclipsing Ethereum's layer 1, signifies a robust growth trajectory for the on-chain domain.
The surge in unique Ethereum addresses to over 230 million and the prominence of layer 2 transactions over Ethereum's layer 1 is a testament to the traction the on-chain movement is gaining.
The digital shift at the turn of the century democratized information. Now, with platforms like Base, there's a pivot toward a more equitable digital ownership model.
Community Initiatives
Base's mainnet isn't just about tech – it's about community. Onchain Summer underlines this, intertwining tech with important features of culture, including art, music and gaming:
"We believe this vision benefits everyone: builders, creators, businesses, and every day people."
Ambitious developers and creators have a field day ahead. With Base extending grants in ETH and a promising prize pool in partnership with notable industry players, there's more than just enthusiasm in the air.
To immortalize this moment, "Base, Day One" makes its debut. This limited NFT isn't just a token; it's a testament to Base's ambitions and an open invitation to the global community. NFTs from Onchain Summer partners such as Coca-Cola, Optimism, OpenSea and others will be periodically released until the end of August.

Truly an end to remember Onchain Summer.