P2P Transactions Could be Banned in Belarus
After comprehensively legalizing the use of cryptocurrency in 2018, Belarus is now clamping down on peer-to-peer transactions.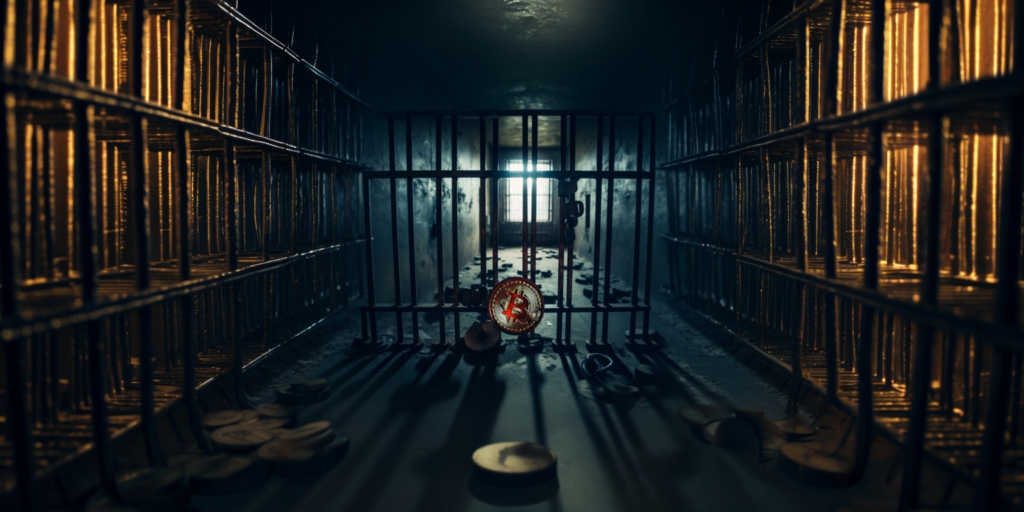 In a bid to clamp down on criminal activities, Belarus is creating legislation aimed at prohibiting peer-to-peer (P2P) cryptocurrency transactions, stating that "the Ministry of Internal Affairs is working on legislative innovations, prohibiting cryptocurrency exchange transactions between individuals" in a social media post from Belarus' Ministry of Internal Affairs.
Aleksandr Ringevich, the deputy head of a crime division within Belarus's Ministry of Internal Affairs, revealed on Sunday that P2P crypto services are becoming a popular tool among "fraudsters." These platforms are being used to launder stolen funds and facilitate money transfers to those engaged in illegal activities, and the Belarusian government wants to put an end to that:
"Introduction of the practice, similar to the procedure of foreign currency exchange, will make it impossible to withdraw money obtained by criminal means."
Since 2023, the Ministry has shut down the operations of 27 individuals who were found to be offering unauthorized cryptocurrency exchange services. These illicit activities have resulted in earnings of nearly 22 million rubles ($8.7 million), according to Ringevich. To prevent such incidents, the Ministry is considering imposing restrictions on crypto P2P services, thereby allowing only transactions through registered exchanges
Cryptocurrency transactions were legalized in Belarus in 2018, according to Belarussian news site Rg.ru. In November 2018, the Supervisory Council of the Hi-Tech Park approved additional guidelines for the regulation of token-related activities, with plans "to turn the Park into an international knowledge center," according to the article.