Billion Dollar Companies Highly Interested in DeFi, Finds Crypto.com Study
A new study found that traditional companies are quickly adopting DeFi to improve existing services.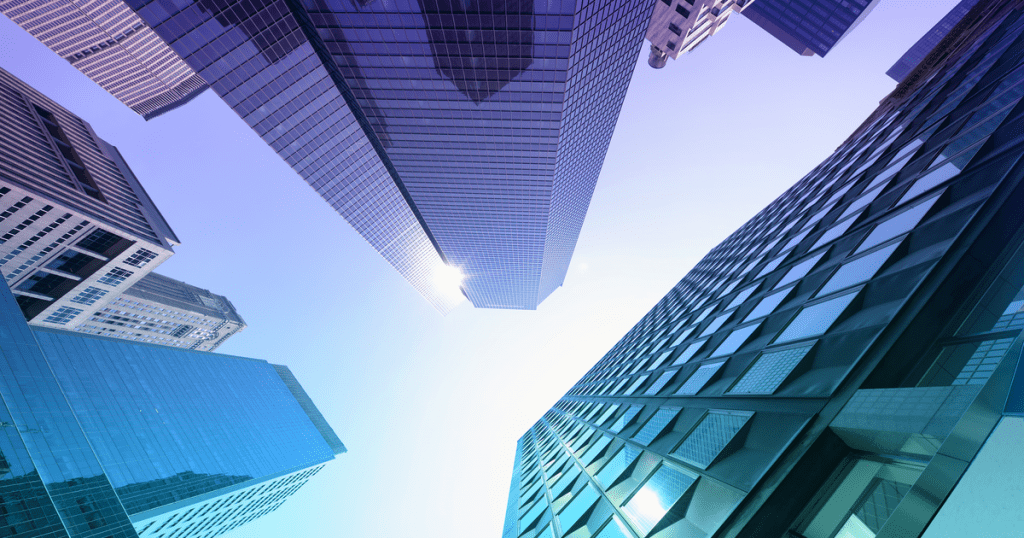 Key Takeaways
In a survey study, BCG Platinion and Crypto.com analyzed the adoption of decentralized services among traditional financial companies.
The study found that 86% of companies are implementing or evaluating financial services based on DeFi.
Security concerns and lack of regulations are still the biggest hurdles to further adoption, however.
According to a new study from Crypto.com and BCG Platinion, traditional financial companies are exploring the use of DeFi to improve their services and create new revenue streams.
Crypto.com Report Reveals Massive DeFi Interest
In the joint report, more than 400 financial companies in insurance, banking, and trading across Europe were surveyed to find out the challenges and opportunities in the adoption of DeFi.
The report discovered a rising interest in DeFi among traditional institutions, and a whopping 86% of companies are already implementing or evaluating crypto-based technologies to improve existing services.
"The research shows that DeFi's adoption is not limited to just the blockchain industry; traditional financial institutions of all sizes are viewing DeFi not as a competitive threat but rather as a valuable instrument to delivering more decentralized, efficient financial services. This is shown in their warming attitudes towards DeFi and its integral role in future plans for the vast majority of them," said Kris Marszalek, co-founder and CEO of Crypto.com.
Large, multi-billion dollar firms are also on board. Of the companies surveyed, more than 70% of them with a balance sheet above £10 billion ($12.9 billion) have either evaluated or already implemented some form of DeFi in their business.
Security and Clear Regulations Holding DeFi Back
Still, the study highlights the security of funds as a critical barrier for further adoption.
The study found that for 70% of the companies, fund safety concerns around fraudulent activity must be resolved before the niche can continue to grow. After security issues, 61% of survey participants also rank regulatory threats as another obstacle.
Despite these barriers, the strong vote of confidence from established corporations is nonetheless positive.
Disclosure: Crypto.com is a sponsor of Crypto Briefing.