Binance Announces Partnership With Paxful
The tie-up could be crypto's game-changer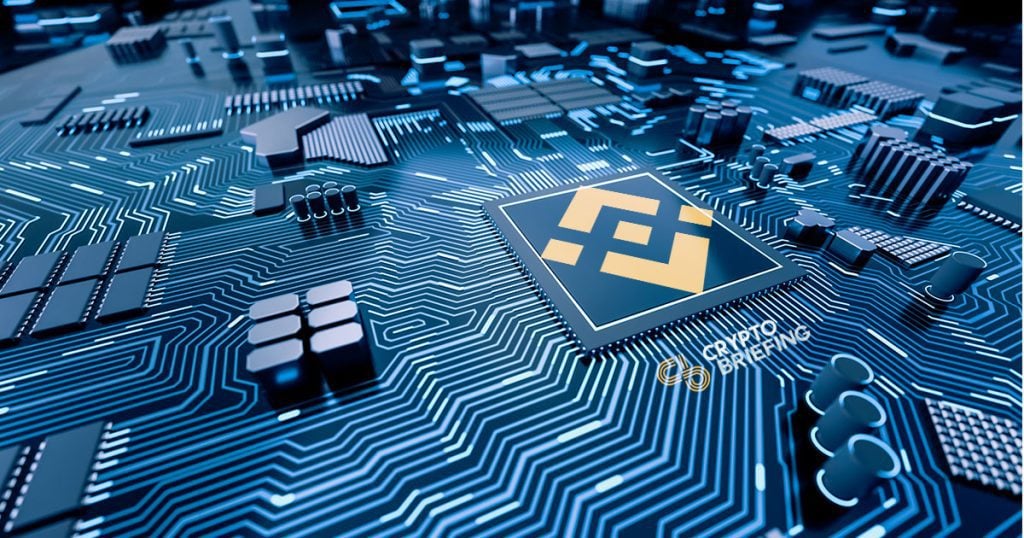 Binance has announced a strategic partnership with Paxful that will see the peer-to-peer Bitcoin marketplace serve as a fiat-to-cryptocurrency on-ramp for the powerhouse exchange.
Paxful's web-based Virtual Bitcoin Kiosk will be integrated into the exchange and directly available on the Binance platform for both new and existing users. The aim is to provide customers with numerous fiat payment methods to access Binance.
Binance Adds a 167 Fiat Currency On-Ramp
Paxful accepts a variety of methods for purchasing Bitcoin, including bank transfer, credit card, SEPA transfer (from Europe), M-Pesa transfer (from parts of Africa), Paypal, and a number of gift and payment card options. There are currently 354 ways to purchase Bitcoin on the Paxful platform, including cryptocurrency options. The company serves customers worldwide.
The company's CEO Ray Youssef told reporters that, "Paxful is proud to be partnering with Binance in our joint efforts to bring bitcoin to the masses. They share our passion and vision for the global crypto economy and we're excited to see how this union will spur more financial access, and, consequently, opportunities, for people everywhere."
The tie-up indicates both companies' commitment to banking the unbanked through cryptocurrencies and expanding the crypto user base. The interface between fiat and digital assets has always been an awkward one, mainly due to credit card and bank recalcitrance in the face of the potential for disruption of their highly profitable legacy finance models.
Banking The Unbanked
There are an estimated two billion people unbanked or underbanked, with the majority being in the developing world. Compliance costs make opening accounts at traditional banks for low-income earners not worthwhile from a bank's perspective. The unbanked are placed at a severe social disadvantage, without the ability to safely store money or pay for goods.
Fiat-crypto on-ramping has been arguably the most pressing pain point for crypto adoption. By reducing those barriers, Paxful and Binance have set their sights on ushering the general population into a new financial paradigm, based on blockchain technology and cryptography.
Binance's CEO Changpeng Zhao made no secret of his aim to bring crypto mainstream in his statement that, "This marks a significant partnership between a crypto exchange and peer-to-peer platform where a new pool of users will have access to alternative fiat payment methods available on Paxful, including local currency bank transfers and some of the world's most popular digital wallets. As one of the sole exchanges offering this service with Paxful's integration to our users, we are looking forward to seeing new possibilities arise by providing more fiat-to-crypto options to the mainstream."
Two Roads Lead to a Significant Partnership
Paxful, a U.S.-based company has been cautiously aware of its need to remain licensed and regulated in the tightly controlled American financial services marketplace. Binance has taken an entirely different approach, fleeing mainland China when remaining there became untenable, ultimately setting up shop in Malta. Paxful has played ball with the authorities in its jurisdiction. Binance has hopped to where it was welcomed and able to conduct business.
Yet both companies have become proud custodians of the new financial ecosystem crypto promises to create, and both have assumed leadership positions in the fledgling industry. Their union may prove to be the most significant yet in crypto's brief history.